Google announced few serious changes on April 1st, which made a lot of changes on Gmail, Google+ page and more 😉 We were not serious about these updates, as the announcement day was on April fool's day. On a serious note: Google considered to be the best prankster on April fool's day 😉
Advertisement:

Gmail received shelfies update and Google+ page received profile count update. Shelfie update is not a big deal, only we would access our Gmail account, not NSA? What about profile count update on Google+ page? Do you want to show how famous or in-famous on Google+? If you want to remove the count from displaying on your Google+ page, do the following procedures.
Check your profile page whether the profile count update is rolled out to you.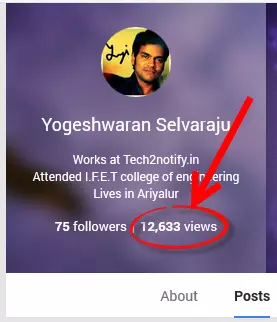 Now scroll down to Profile options, remove the tick mark on "Show how many times your profile and content have been reviewed"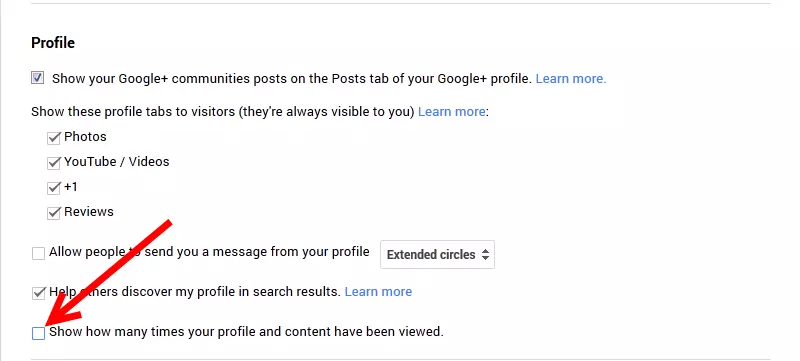 If you would like to add something to this notification, please share it with us in the comment section.
Advertisement: