Google initially announces about Android Wear platform in the month of March. Later in the recent Google I/O, Android Wear devices were officially launched and you can buy LG G watch and Samsung Gear Live from Google Play Store. Visit Android Wear's official page to know more about it.
Advertisement:

Here's a short skit about Android Wear,
To know more about Android Wear watch the overview video,
And today, Google features "Apps for Android Wear" section on Play store. If you own a Android Wear or pre-ordered it, check out the apps for Android Wear.
Apps for Android Wear launching today! A collection of apps for Android Wear is now available on Google Play: http://t.co/EuLFOw1cqm

— Google Developers (@googledevs) July 3, 2014
Right now, 20 apps were available in the section. App list includes Android Wear, IFTTT, Contacts +, Duolingo, Hangouts, Maps and more. You can expect more apps in the section in coming days.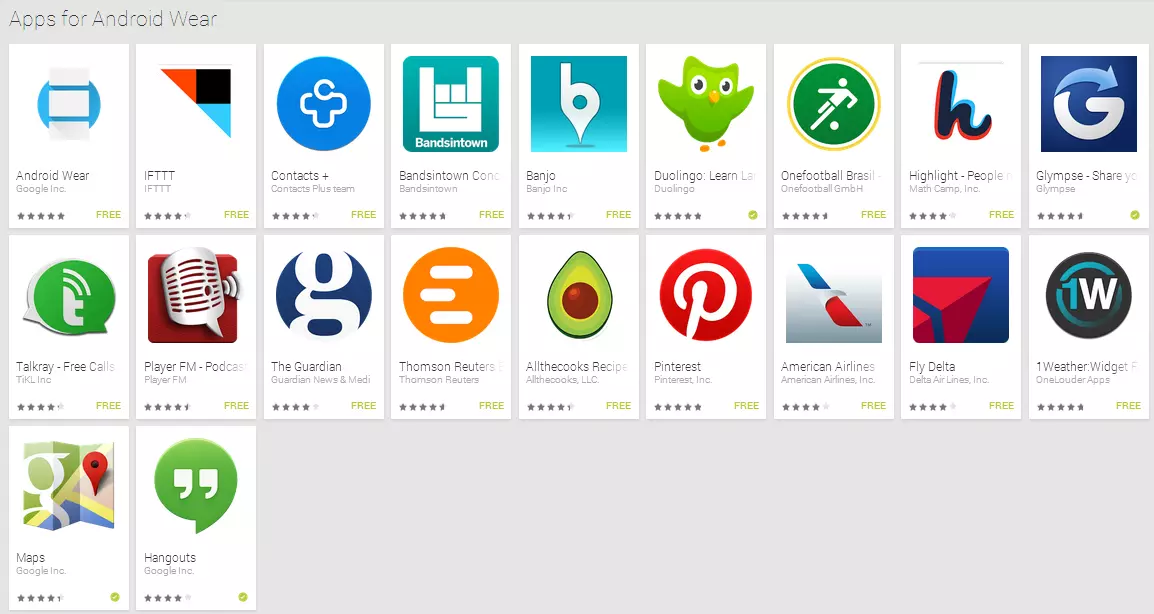 Share your views in the comment section about the initial apps for Android Wear, your futuristic expectations about the new Google's platform for wearable devices.
Advertisement: