Amazon is one of the top Online Shopping Websites. Amazon now introducing shopping through twitter. For shopping in Amazon with Twitter, you must link Twitter and Amazon accounts.
Advertisement:

Link to connect Amazon With Twitter
Go to the above link and click get started. Login with your Twitter account and authorize the app. Your Amazon and Twitter are now connected.
When you want to buy a product, reply with #Amazoncart and the link of the product which you have to buy. This service is now available only fo US and UK users. This feature does not buy the product directly, it will be saved in your account for ordering later. You will receive an email from and a reply tweet from Amazon with the current status of the product. For example, the product has been shipped , the product is out of order.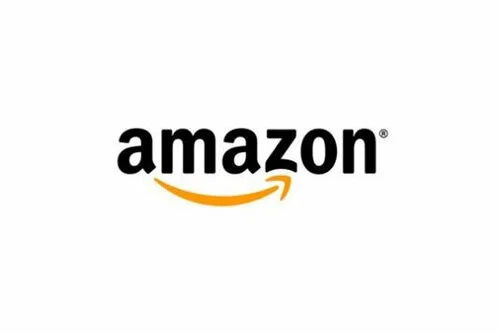 Now the#amazoncart feature in twitter will be a new experience for the buyers. You can also make a comment with the product so that your friends in Twitter could know about the product.
If you would like to add something to this notification, please share it with us in the comment section.
You can know more by watching this official video of Amazon.
Advertisement: