Motorola is a mobile company which has originated from United States. In the recent years, this company's products were not up to the mark and the result was heavy loss. The models Moto-X and Moto-G weren't success in the years. Motorola is now being bought by Lenovo before some months. Now they are introducing Moto E. Motorola said that this is phone which all people can buy mentioning it's cheap price and features in this phone will be loved by everyone. The name Moto E is not mentioned by Motorola but reports still says it Moto E. This handset gets released in India and UK simultaneously on may 13 this year.
Advertisement: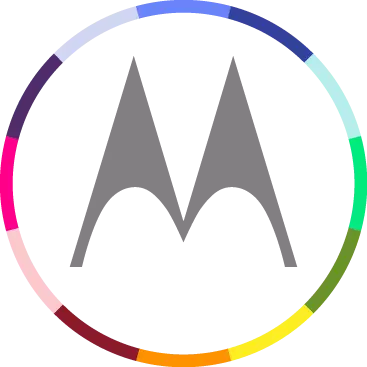 This handset's Features :1.2 GHz Dual Core Processor, 1GB RAM, 5MP and 1900mAh battery and 4.3 inch screen 720p Display.
In India growth of Smartphone users have been prodigious and other companies like Karbonn and Micromaxx has a good stand in India. Moto E has rated it's price would be around 200$. This Moto E must have features more than the other companies to lead in the race. If this model gets going it will be a great comeback by Motorola.
If you would like to add something to this notification, please share it with us in the comment section.
Advertisement: