By logging in to Facebook today have you notified the new alterations made? If not here it is. When I visited Tech2Notify page, Facebook welcomed me to check out the new page insights which looks so customized with new design and colors and also enabled with some extra features. Next update is about the Facebook video player, and they didn't notify any users regarding this changes made and by playing a video in Facebook, found a new simplified video player opens up ;). Its not just too long since the last update to the video player it was just few days back, and now we got a new update within a month. The previous update got blue color user interface, but the new one got white color which looks so transparent and elegant one.
Advertisement:

Here's the screenshot about new interface of Facebook video player and new page insights ,

And the other updates made are for the Facebook page owners, where they can make use of the new version of page insights. Its been earlier project since June and now its been made available to all page owners after receiving all feedback and some changes to create contents better. You can check out the Facebook Business page for the detailed info.
The key features of new page insights are,
Simpler metrics – admin can have a better view of how people interact with their content.
Tools to publish better content – will get positive interactions (likes, comments, shares and clicks) and negative interactions (hide post, hide all posts, report as spam, unlike page)
Insights about people interacting with your page – can get info about the people who reached the content and engaged.
A new Page Insights Export – can download page insights info to your PC and have regular tracking.
Here's the screen shot of new page insights graph,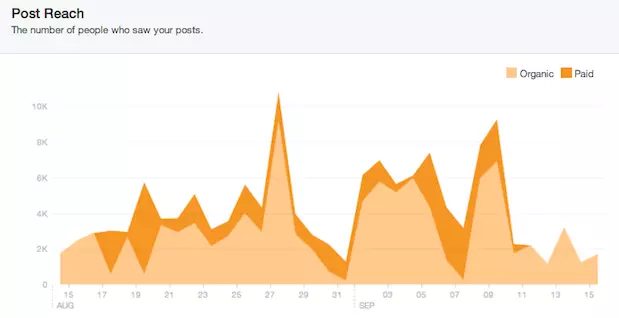 Do you like the new user interface of the video player, the new version of page insights? comment your opinion about the new updates made.
Here's a YouTube video about the new user interface,
About The Brand: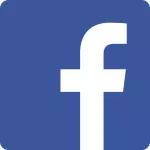 official site : http://www.facebook.com
Facebook is an online social networking service. Read more here


Advertisement: