We may come across lots of creatively designed smartphones in photos, videos like that and we will not able touch and feel even a prototype of it. But now Samsung had made image and videos to come true by unveiling a new curved smartphone, so called Samsung Galaxy Round. Here are the Galaxy Round photos unveiled by Samsung Tomorrow.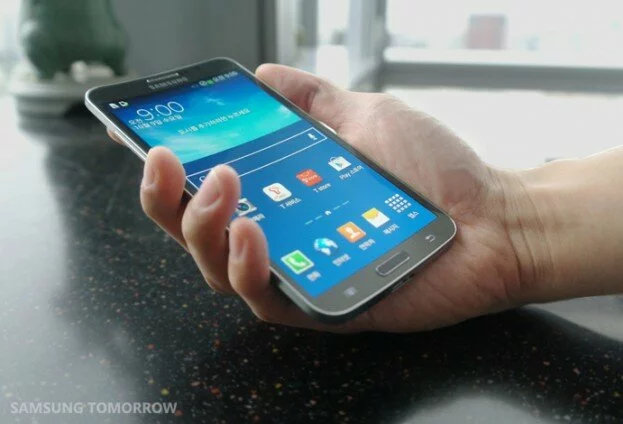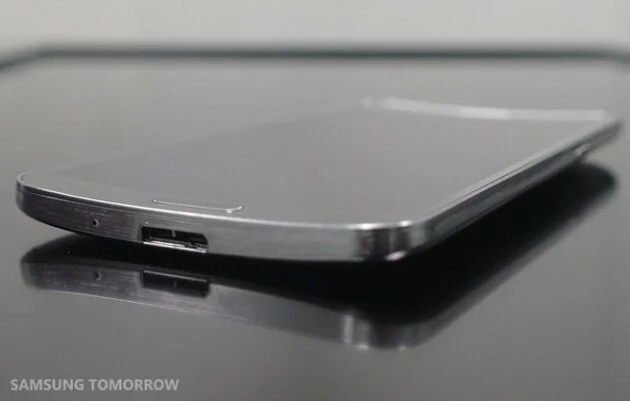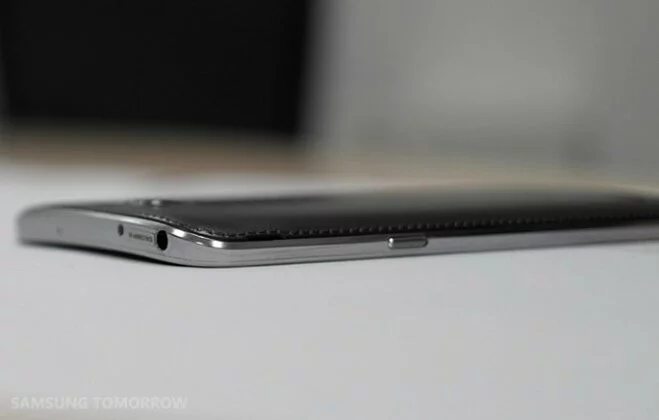 Samsung Galaxy Round is a 5.7 inch display with 1080p video playback, Full HD Super Flexible AMOLED display and the phone is rounded on both sides. Other specs. like processor and features were also unveiled. Additional feature enabled in it is a Roll effect(you can have a look at roll effect in YouTube video at the end of this post).
It will run Android 4.3, built with 2.3GHz quad-core processor. Regarding the storage of the device it has 32 GB internal storage, expandable up to 64GB(microSD) and it has 3GB RAM. It comes with 13 megapixel camera at rear and 2 megapixel at front, and camera mode is same as in Samsung Galaxy Note 3 like Drama Shot, Best Photo, Best Face, Beauty Face, Surround shot, Live effect and more. And its has similar features of Samsung Galaxy Note 3 other than the curvy type, roll effects, side mirror features and waiting for some more features to be unveiled.
Initially,Galaxy Round is available in Korea in luxury brown color and will be available in more colors soon, and the price of the phone will be notified soon.
And now LG Electronics announces similar type of curved display phones and it will also to be arriving soon. And here is the picture of world's first flexible OLED smartphone,
Here's the YouTube video about the new Roll effect feature in Samsung Galaxy Round,
About The Brand:

official site : http://www.samsung.com
Samsung Electronics Co., Ltd. is a South Korean multinational electronics company Read more here


The following two tabs change content below.

Yogeshwaran Selvaraju, Mechanical Engineer, Online Web Publisher. Completed Mechanical Engineering in a diverse way and finally ended up founding Tech2notify. He passes the time by Googling, Facebooking and movie buff.

Latest posts by Yogeshwaran Selvaraju (see all)