Recently, Google announced an update to Gmail users which allow Google+ users to send email to another Google+ user without having their Email address. Most of all it would be annoying us when we get an email from a stranger by enabling this update to our Gmail account will make more nettled.
Advertisement:

In order to get rid of this new update do the instructions given below,
Log in to your Gmail account by typing in your Email and Password in the required field.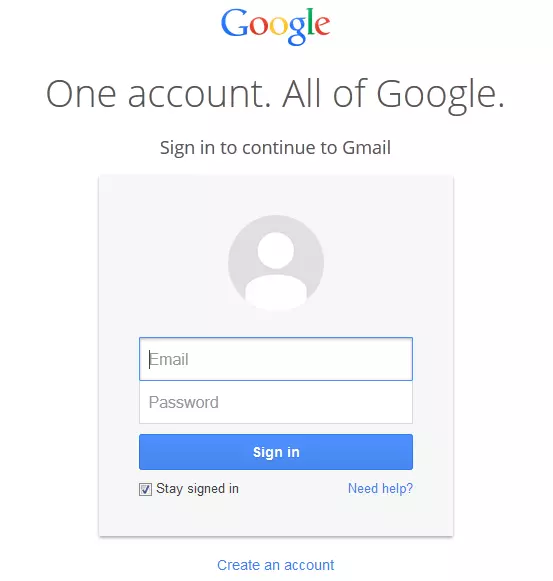 After logging in to your account, click on the gear wheel found in the upper right corner just below your display picture. Choose Settings option from the drop down.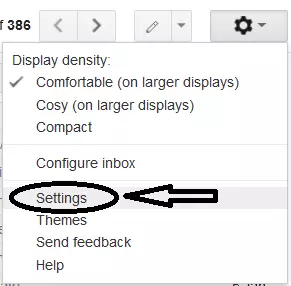 By default it will show you the General setting tab by clicking on settings option, just scroll down to reach Email via Google+ option and change Anyone on Google+ to No one.

After changing the option make sure you saved the changes made by clicking on Save Changes button at the bottom.
That's it. You will receive Email only from the users who have your Email address.
From now Google+ users will not send you Email without knowing your Email address.
Advertisement: