Are you privacy concern person? then this is for you. You could turn a normal LCD desktop monitor into a magical monitor, thus only you can see the monitor display and others will be seeing just a white screen. The following YouTube video about the magical desktop monitor is made by brusspup, and we didn't try this on our own risk.
Disclaimer: Follow this guide at your own risk. Tech2Notify will not be held responsible if performing this method has any negative consequences.
You can follow the procedure as shown in the video below. Here are the few material required before performing these actions.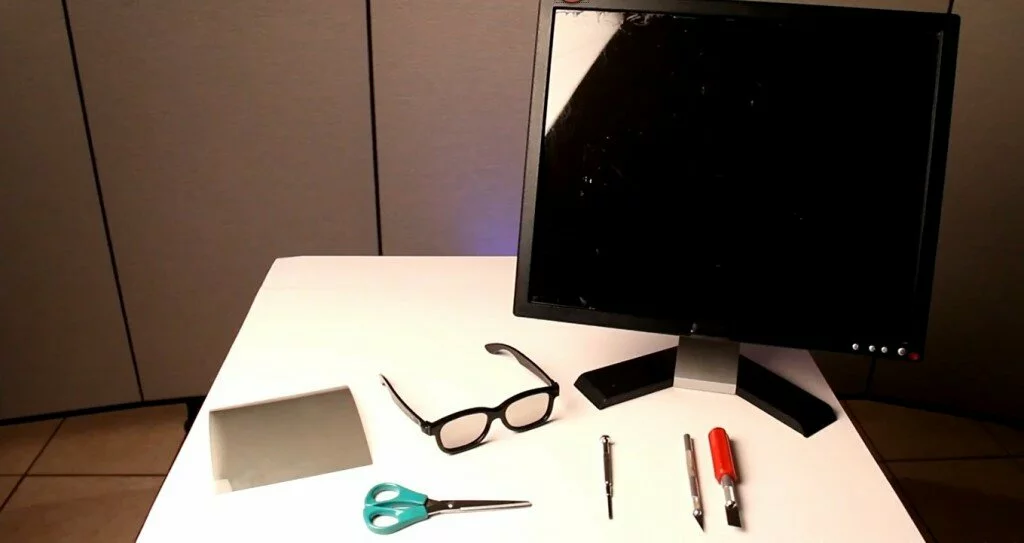 Old LCD monitor(you should not care about the monitor if something goes wrong)
Its not a costly project but there will be a slight hesitation before starting it. You would be excited by the title but not after seeing disclaimer. There's a reason behind adding a disclaimer notice as brusspup had mentioned it may not work on some LCD monitors, so you should try this on our own risk. Its better to try with old LCD monitor or try it with a second hand monitor if would you like to perform this. What ever may be its an amazing How-To from brusspup team.
If you have any problem your can contact brusspup via YouTube and Facebook.
The following two tabs change content below.

Yogeshwaran Selvaraju, Mechanical Engineer, Online Web Publisher. Completed Mechanical Engineering in a diverse way and finally ended up founding Tech2notify. He passes the time by Googling, Facebooking and movie buff.

Latest posts by Yogeshwaran Selvaraju (see all)