Have you ever searched your home or work place in Google Map? Sure, you would have searched for it, and you will be finding it exactly as the details are updated regularly by Google. But it doesn't end up there by just finding you can also pin your location and name your home or workplace in Google Map and make it public by which others can easily find you, and reach you with utmost grown and growing up technology called Google Map.
Advertisement:

If you find this method is slow in updating your location on Google map, You can make use of another method by clicking here.
How to pin your location in Google Map,
Go to google.com and sign in with your Gmail account.
After signing in with your Gmail account go to Google Maps.
Now click the gear wheel on the top right corner, and choose My Places.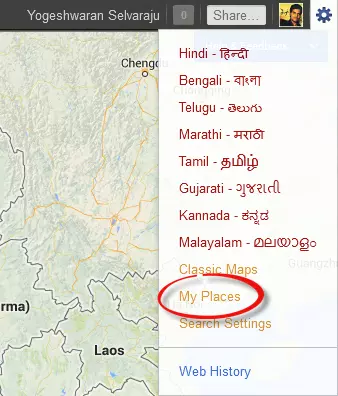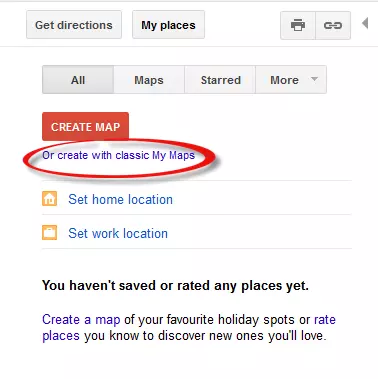 Now search for your home or work place you want to pin, and after finding your location once again get back to the left column type in the Title and Description of the place and if you like to share your location with others choose Public, if you don't like to share your location choose Unlisted.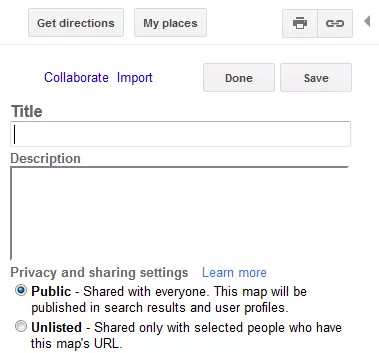 Now click on Add a

placemark

button as you can find it on the map.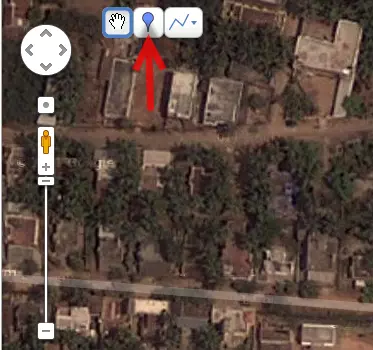 Locate your place and drop the pin in your location and save your location with Title And Description.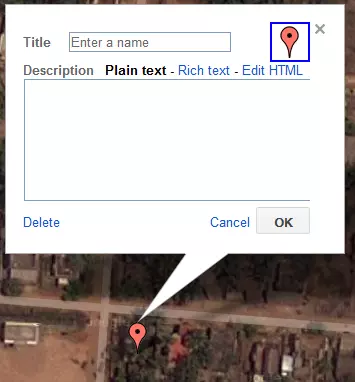 After saving your location, save your place which you have created previously on left hand column and then click Done.
That's it your location is saved.
You can also help others by pinning landmarks found near your location or you can share this post to them by which they can also know how to pin location in Google Map ;). Thus by pinning landmarks near by you will help others to get directions easily.
Found any problem while pinning your location just comment about it we will help you out.

About The Brand:
official site : http://www.google.com
Google Inc. is an American multinational corporation Read more here


Advertisement: