You may tried many PDF to word converters for free and some time paid. Mostly you might have got best conversion result on paid converters, do you know the same result can be obtained using free converter without any watermark in document. In fact, we would neglect free PDF converter for watermarks in document. Have you ever tried converting PDF to word & word to PDF document using Google drive? Its a lot more easier than any method and it's free of cost.
Advertisement:

Open any web browser on your PC, and go to https://drive.google.com/
You can use your Gmail id and password to log-in.
Now, click on the "Upload" button to upload your document that you want to convert.
Once the document is uploaded, right-click on the document and choose Open with —> Google Docs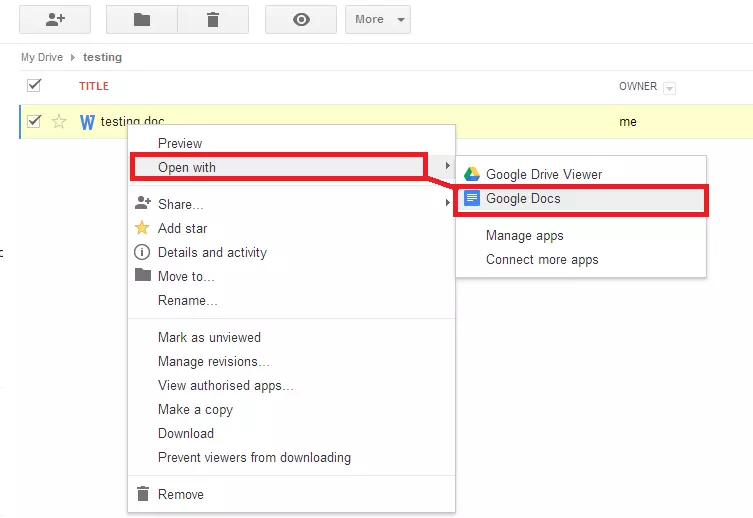 The document will be opened with Google docs, click on File —> Download as —> choose the format you want to convert.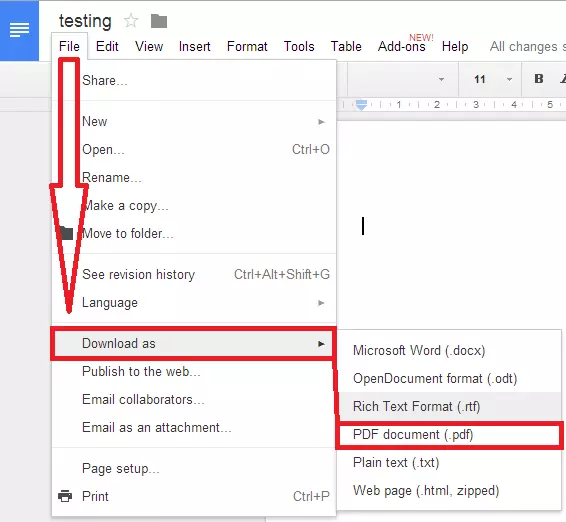 That's it! the file is converted and downloaded in required format.
You can use the same procedure to convert .docx, .odt, .rtf, .pdf, .txt, .html documents. Just upload, choose format and download. You can use this method for any number of times and no worries about the file size limit too.
Also Read About: How to scan documents using Google Drive
If you would like to add something to this notification, please share it with us in the comment section.
Advertisement: