Clipping Magic allows you to remove image background easily without the use of external application and you won't need any photoshop skills to perform it. Only thing needed is to visit clipping magic webpage, upload the image and apply filters to it. It will automatically perform the required operation without any bundled script to learn.
Advertisement:

To use Clipping Magic, no need to be a photoshop expert, you can be a common internet user to do it. How to remove image background & example of background removed image will give you a clear idea about the clipping magic and the procedures involved in it.
Read: How To Find Whether An Image Is Photoshopped Or Not
Here's the how to explaining the procedures to be followed to remove image background,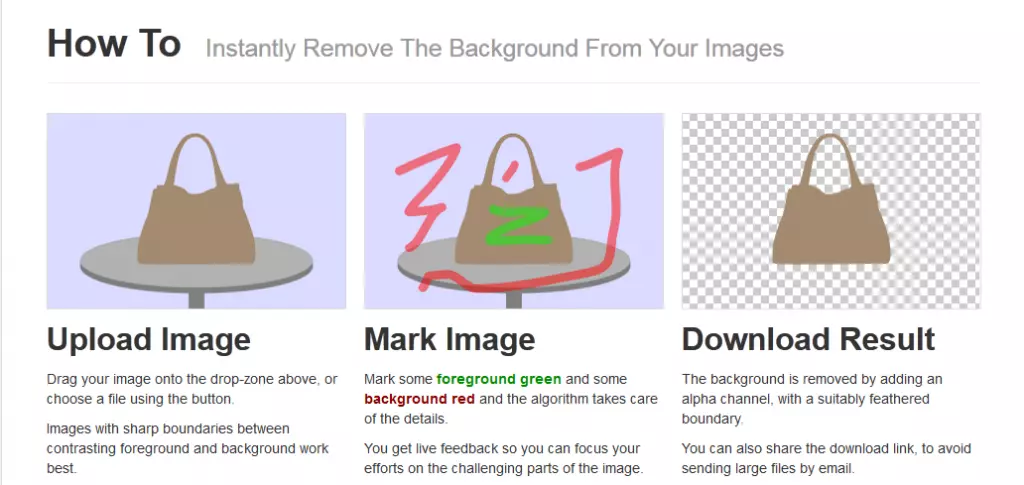 Here's the example shown in Clipping Magic webpage,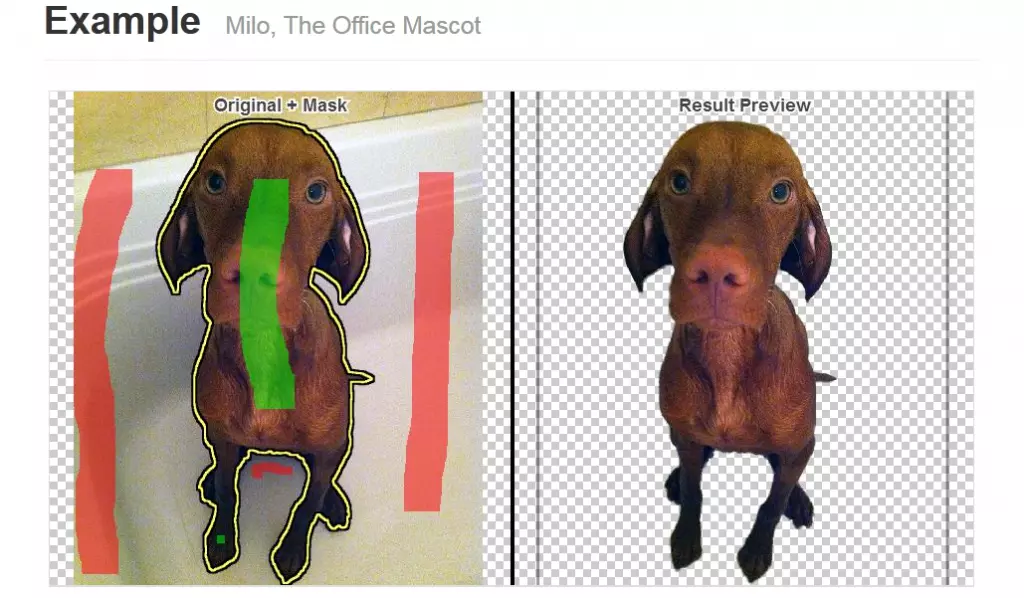 Sure, it would reduce your time in editing photo using photoshop and also time spent for learning photoshop. Give a try, you will use it ever to remove image background instead of other photo editing applications.
Do share your experience in the comment box about using clippingmagic, do you feel easy to remove image background without much strain?
Here's the link to Visit Clipping Magic Webpage
Advertisement: