A Software "Photoshop" gave hope to many to upload their display picture in social networks. Now a days kids without photoshopping skill can make them look good in photos, reason is we have uncountable applications to edit photos using smartphones, PC's and lot more devices. Sometimes your boy friend or girl friend might fake you with a photoshopped image at any time 😉 if you have experienced it in past, don't worry just use izitru to find whether the photo is edited or not.
Advertisement:

Just upload the image to  http://izitru.com, make sure you upload the image in JPEG format. Once the image is uploaded, izitru will analyze the image and certify whether the image is edited or not. If the image is original, not edited it will display "High Trust" notification, if the image is edited it will display "potential file modification".
Here's a sample image analysed by izitru and certifies "high trust",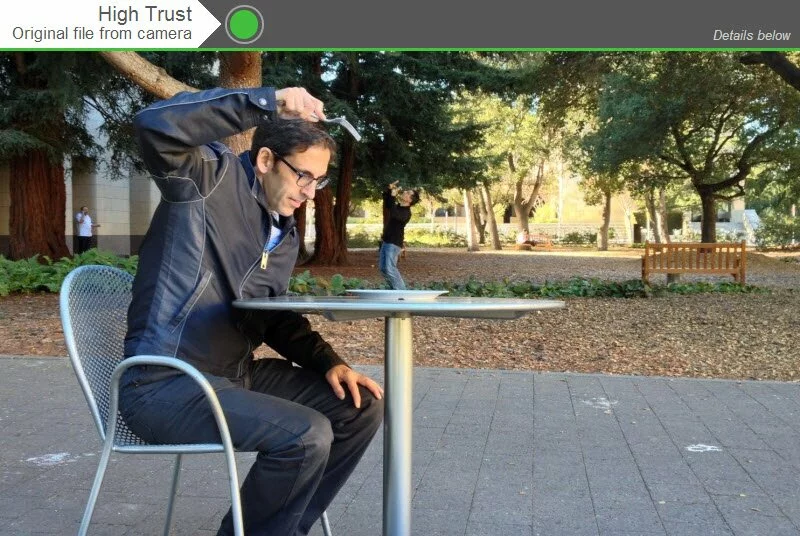 From now we can easily identify photoshopped image using izitru. You can try uploading your own image or your friends to check whether izitru certifies better or not. And if you know similar kind of programs, share about it in the comment section.
Here's the link to visit izitru.
Advertisement: