Have you got the updated profile page on Twitter?  With that update Twitter announced another update to your Twitter's homepage, where you can find a third layout on the left of Twitter's homepage. Twitter modifies the place of "Who To Follow" widget which was below your profile and trends, is now moved to the rightmost corner in Twitter homepage.
Advertisement: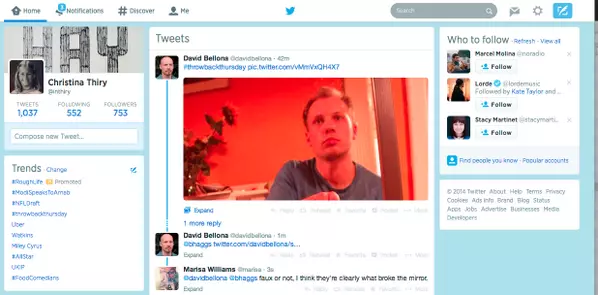 The new updated profile looks like,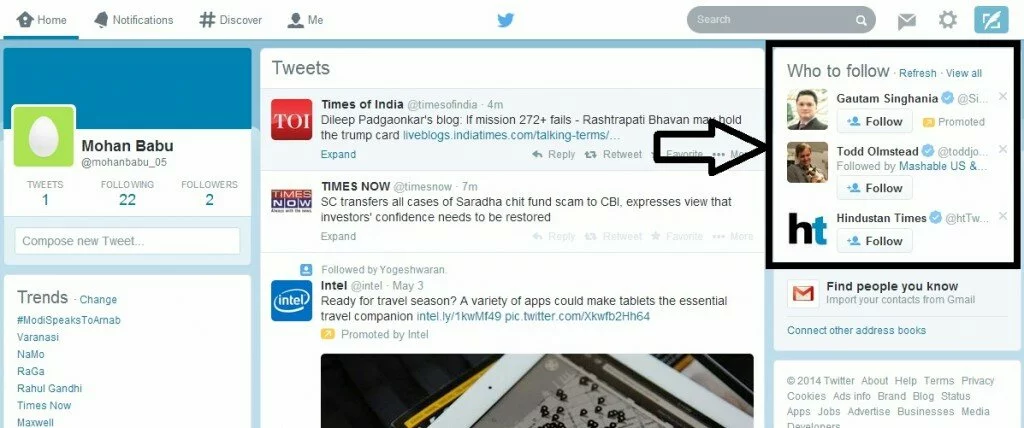 The tweets in the center, while the others like profile,etc are at the ends.
If you would like to add something to this notification, please share it in the comment section.
SOURCE: Twitter
Advertisement: