Warning
: sizeof(): Parameter must be an array or an object that implements Countable in
/home/customer/www/tech2notify.in/public_html/wp-content/plugins/ad-injection/ad-injection.php
on line
824
Warning
: count(): Parameter must be an array or an object that implements Countable in
/home/customer/www/tech2notify.in/public_html/wp-content/plugins/ad-injection/ad-injection.php
on line
831
Wechat is an communication app which offers free texting, voice messages and video calls. At present around 300 million users are connected using Wechat. Today, Wechat updated their version 5.3.0.16 for iOS app with features like translating the language of message and add tags to favorite messages.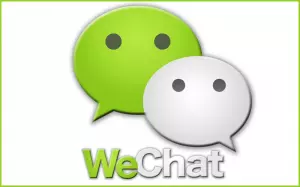 Wechat makes easier in translation of messages which is probably like Google translate. For translating you need to long press on the message and tap the arrow to right side. As tested translations are perfect with languages like Chinese, Japanese etc.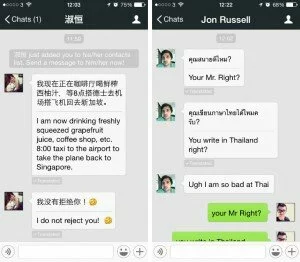 You can also favorite a message from your friend which can be used for later use. These features will be useful for the Wechat users. Here's the link to download Wechat from iTunes store.  If you would like to add something to this notification, please share it in the comment section.
Advertisement: