Recovering deleted files will make us sick. Many applications available for recovering deleted files, few have certain limitation while recovering, and few wont be working which may end our work in vain. I had tried a recovery application which works neat and helped me in finding the deleted file and made easy file recovery.
Advertisement:

Recuva is a freeware Windows utility helps to restore files that have been accidentally deleted from our computer, paid version of Recuva is also available. Recovery includes files emptied from the recycle bin as well as images and other files that have been deleted by user error from digital camera memory cards or MP3 players. It will even bring back files that have been deleted by bugs, crashes and viruses!
Here's the link to download Recuva from Piriform Page.
Also Read: Track Your Friends, Kids Locatio Using Your Android Devices
After installing the application launch the program and you can see similar window shown below,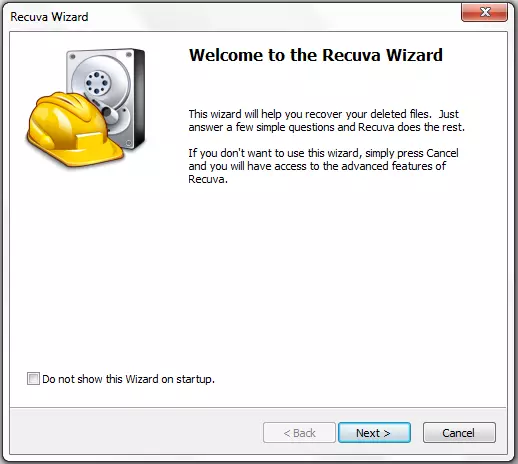 Choose Cancel and then the Recuva application windows will be shown, choose the Drive that you want to scan and recover the file and after that click on Scan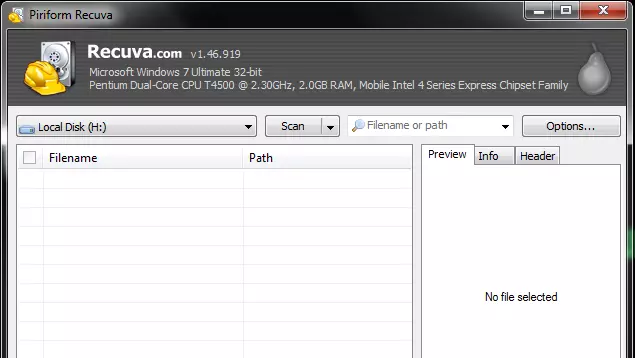 Application will start scanning for the deleted files, and the scanning process will be done within the estimated time.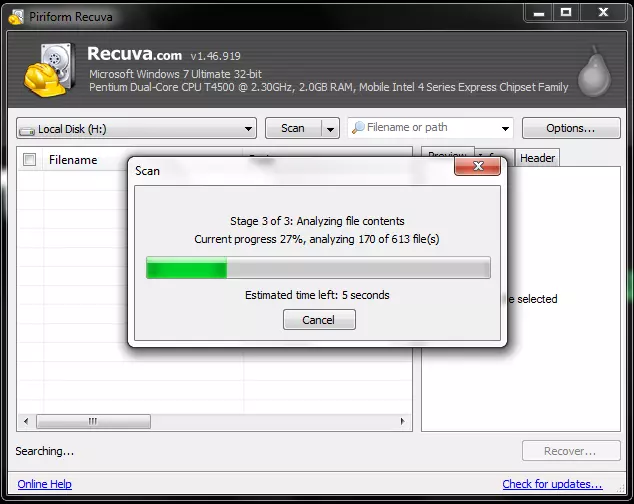 Once scanning process completed, you can view the deleted files and choose the file that to be recovered. The files will be highlighted with colors in which Green indicates file strength is good, Orange indicates file is moderate, Red indicates file is Poor. After selecting the file to be recovered click on Recover button.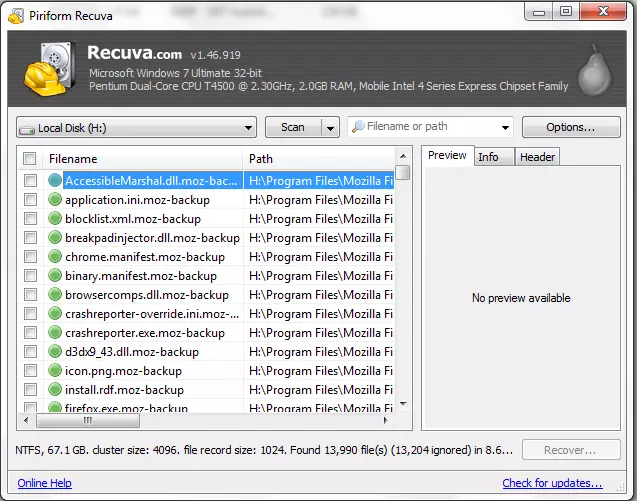 After recovering deleted files, Operation Completed  window will Pop-ups, it displays the total number of files recovered and estimated time to recover the files.
Using Recuva you can recover most recent deleted files successfully, but it is complicated to recover old files which had been deleted a long time and it may work some time, but not all the time. It is a worthy application to give a try and recover your deleted files.
You can also comment your preferred application for recovering files.
Advertisement: