Minecraft is a game which allows players to construct building using textured cubes in 3D. Minecraft the game which is loved by all. iLands game has more than one million players on Facebook, which is now available for Android. Minecraft game is similar to famous TV show Man Vs Wild with Bear Grylls. iLands which is the developed Minecraft game, looks better in graphics and new in style. With iLands you can even build a large cities, buildings, grounds, etc.
Advertisement: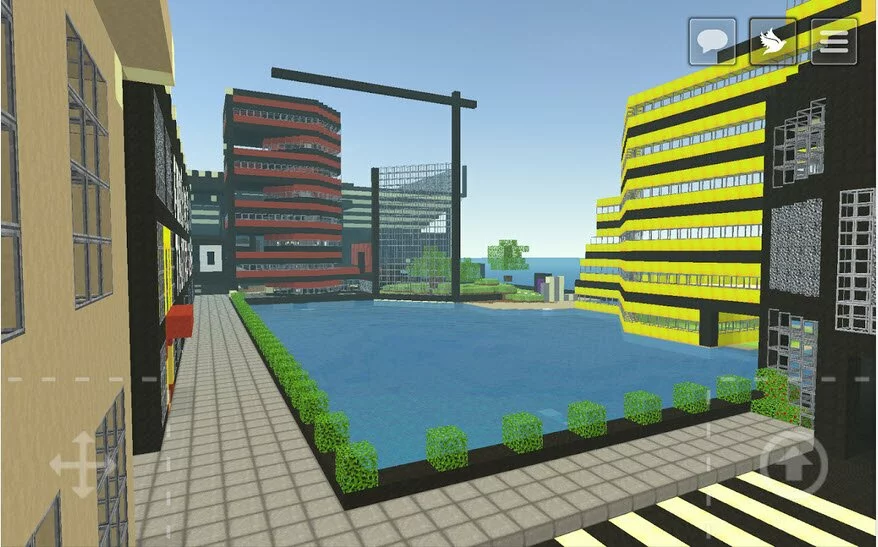 You can also play multi-player. You can hangout with friends in this game. You can create new structures with this iLands game. Above you can see a buildings which looks like real.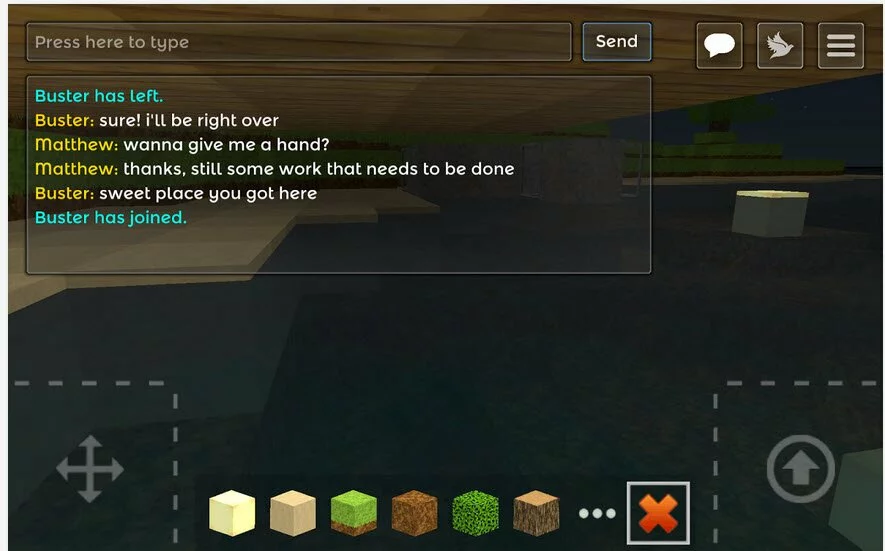 You can also build playgrounds, hospitals, etc. Only thing you need for playing this game is experience.
You can even build houses which looks like real and stay in this.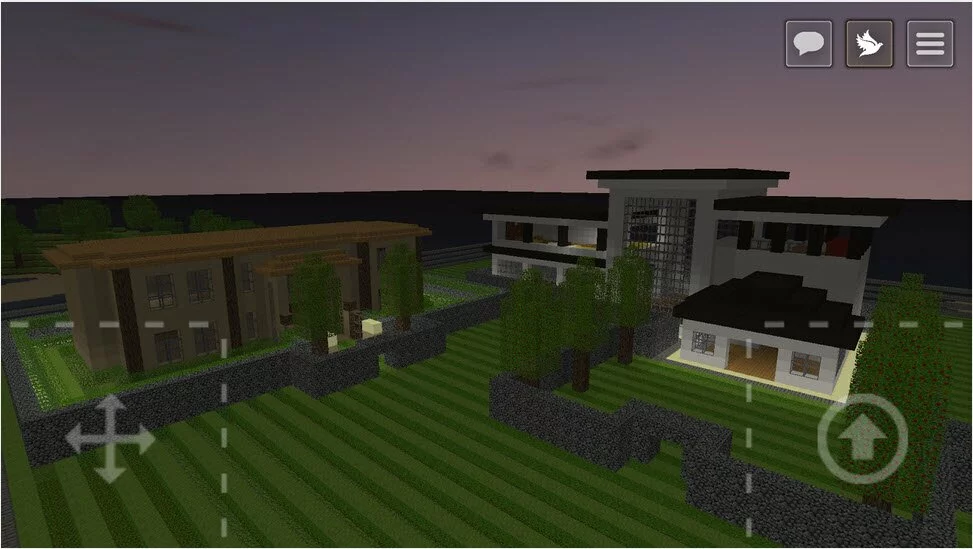 Here's the link to download Minecraft iLands.
Here's the link to play iLands on Facebook.
Advertisement: