Logitech company is famous for Mouse, Keyboard and Speakers, etc. Now Logitech releases protection + case for iPhone 5s and Samsung Galaxy S5. Logitech also releases magnetic car mount with this cover. The case will be priced $34.99 for both iPhone5 and Samsung Galaxy S5. The body of case is made with hard polycarbonate shell, and thus having extra shock absorbing layer. This Logitech covers must be the most suitable ccases for the Samsung galaxy S5 and iPhone 5S.
Advertisement: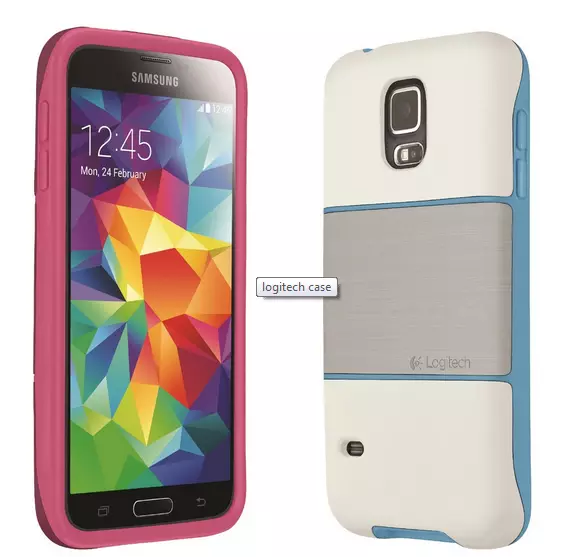 The phone has metal plate at the back. Case corners has impact resistant polymers to minimize force of impact. Logitech says the phone dropped from a height less than 1.8 m, will be safe. Case for these phones look attractive and safe. This case fits perfectly with these phones.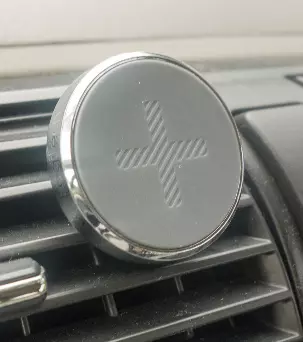 In the above picture you can see car mount for Logitech case. Two types of mounts are available.
Air vent mount $29.99, fixed as shown above.
Windshield mount $49.99, can be fixed to windshield.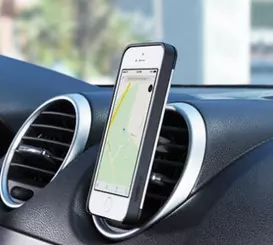 Above picture shows the mounting of phone at air vent car mount.
Logitech Protection + case and mount for these phones will be releasing by next month.
If you would like to add something to notification, please share with us in the comment section.
Advertisement: