Today, PayPal reveals a brand new logo for their online and mobile payment service. Since 1999, PayPal is best for its service and still continuing to serve their best to the millions of customers worldwide. To make it more easier to access, PayPal can accessed using mobile apps, and can shop in-store at a ease using it.
Advertisement:

Check out PayPal's brand new logo,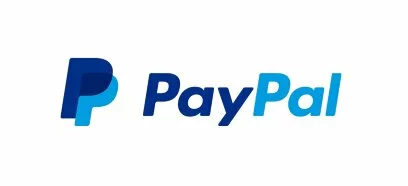 Head of UK Consumer Marketing at PayPal, Alison Sagar says,
Our previous logo was designed for the online world, and established a reputation for fast, safe and simple payments online. But today, PayPal is a global leader in mobile payments too, with customers increasingly shopping on their tablets and phones. Millions of customers are also using the PayPal App which allows them to shop in-store with their mobile as well as send money to friends and family with just their mobile number.
The new identity for PayPal was developed by Fuseproject. And they had helped PayPal to reinforce the themes of trust, innovation and simplicity by their design and development. This is not yet done, as PayPal's new identity will be incorporated in their first Global Advertising campaign on the 2nd May in the UK.
Over time, the new identity of PayPal will be applied globally to all of PayPal's core applications, including checkout buttons, apps, PayPal Here devices, and sales and marketing materials.
If you would like to check out the new identity of PayPal, you can check their web version.
Here's a skit for the new branding identity of PayPal,
SOURCE: PayPal's Blog
Advertisement: