Today at F8, Facebook introduces new updates called Anonymous login, updated login and redesigned app control panel. Introducing Anonymous login would surprise all at F8 conference, especially the developers. By introducing anonymous login, Facebook gives us control over our personal information. 
Advertisement: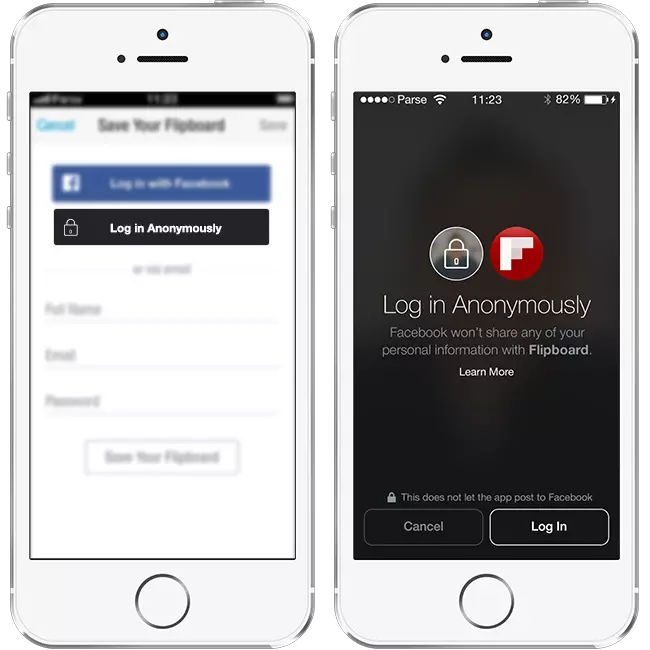 Anonymous Login
Anonymous login is an easy way for us to try an app without sharing any personal information from Facebook, as it would give control over the information app receive. Users can login to the app and they can decide later whether to share their personal information or not.
Here's a vimeo video about Facebook's new anonymous login,
Updated Facebook Login
With the new Login, people can select the data an app gets by unchecking categories of information, one by one.
Here's a vimeo video about the updated Facebook login,
Redesigned App Control Panel
Using redesigned app control panel, you can see list of apps you use, manage specific permissions, or remove apps entirely from the list. This update will be available to all over the coming weeks.
If you would like to add something to this notification, please share it with us in the comment section.
SOURCE: Fb Newsroom
Advertisement: