After Microsoft, its Samsung who was working on their eye wear similar to Google Glass. As Google Glasses were under development all other rivals like Microsoft and Samsung are planning to join the party on time with their own(look alike) products labelled with their own brand logo. Recently, Samsung has registered a design patent in Korea Intellectual Property Rights Information Service, and device is categorized as a "sports glasses."
Advertisement: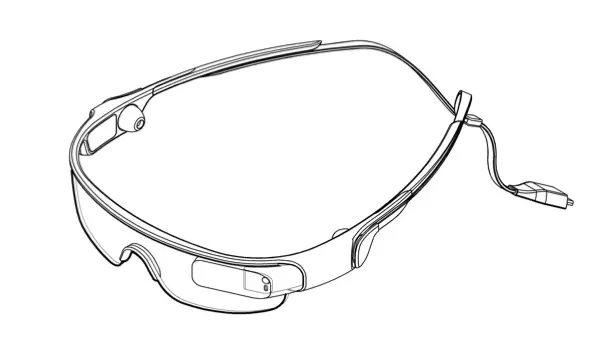 According to a memo attached by Samsung with several drawings of the device says,
"This design is of a type [of glasses] with earphones integrated, allowing [users] to take phone calls and listen to music during workouts"
As we can clearly notice the differences made in the design which is similar to Google Glass, the change that can be easily identified visually is the prism which is placed on the left hand side in Samsung Glass and in Google Glass prism will be on the right hand side. In Samsung Glass there were some micro USB cable connected to the glass, and it can be used to charge the device, or to connect the glass with a phone, and no USB cable was allowed to hang in Google Glass.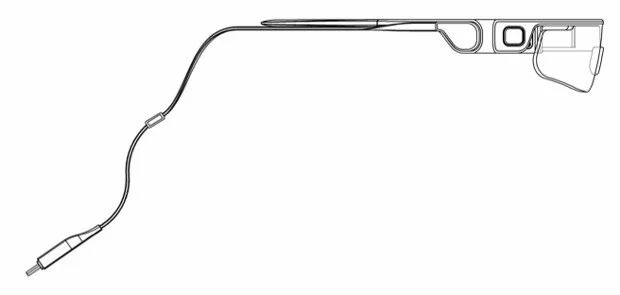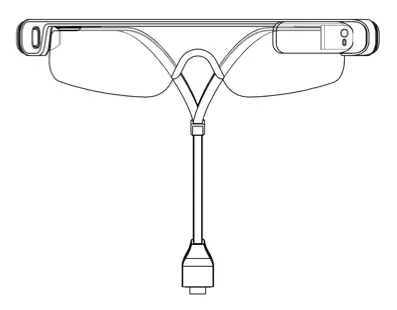 We can expect the same features on both Google Glass and Samsung Glass. Samsung was not new to wearable gadgets as they had already launched a smart watch called Galaxy Gear so we can expect some additional features than other gadgets and Google too working on their own smart watch, yet to be launched.
SOURCE: Wall Street Journal
About The Brand:

Official site : http://www.samsung.com
Samsung Electronics Co., Ltd. is a South Korean multinational electronics company Read more here


Advertisement: