"Milk Music" is the next big thing in music introduced by Samsung. Samsung announced their next big thing "Samsung Galaxy S5" at MWC this year, and now they are trying to accomplish in every field they step in. We can expect many new big things in coming years.
Advertisement:

Milk Music is a free radio service, with no ads and it's exclusively available only for Samsung Galaxy owners. It's just similar to all other radio service apps available on play store, the unique things in Milk Music are no ads, user interface, strictly for Samsung Galaxy users. Samsung mentioned "* for a limited time" in the description which can be predicted as free service is only for a limited time and it will available to all Android users soon. You can also predict your own thought about it. At present its available only in US.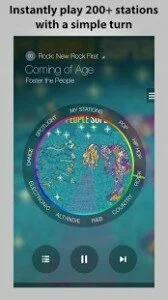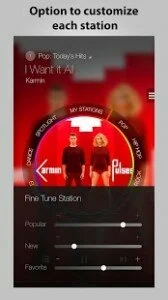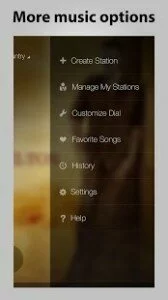 Other users who doesn't own a Samsung Galaxy device will soon get the compatible version of Milk Music for their
smartphones
. Till then you can use other radio services available in play store.
Here's the link to download Milk Music from Play Store.
If you would like to add something to this notification, please share it with us in the comment section.
Advertisement: