The population of Google Play Store surpasses 1 million applications. We can't install those 1 million apps on our Smartphone, but we can try it day by day. If we like the app and its features, we can retain it, if we don't just uninstall and try the other apps. From that perspective, we would like to notify you with the best new arrival apps categorized in different categories and uses. This weeks best applications are Auto Finder, Air Swiper, Muzei live wallpaper, Dormi, Code it, Super beam and calcu. Start exploring…
Auto Finder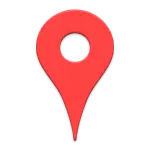 Description: Never forget where you parked again! Auto Finder automatically marks your location whenever it detects you've parked. No more wandering around the parking lot looking for your car.
Category: Transport
Cost: Free
Download at Play Store
Air Swiper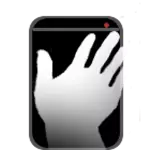 Description: Air Swiper allows you to work more effectively and faster with your phone. It makes your life easier as well as using your smartphone. It is very useful, when you have got dirty hands or you are in a car.
Category: Personalization
Cost: Free
Download at Play Store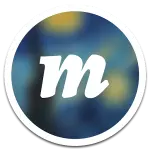 Description: Muzei is a live wallpaper that gently refreshes your home screen each day with famous works of art. It also recedes into the background, blurring and dimming artwork to keep your icons and widgets in the spotlight.
Category: Personalization
Cost: Free
Download at Play Store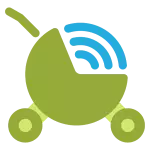 Description: Dormi can use any available route to connect parent and child units (WiFi, mobile data – Edge, 3G, 4G, HSPA+, LTE), and can work even when the internet is not available (WiFi Direct, HotSpot / AP)
Category: Tools
Cost: Free
Download at Play Store
Code It

:

Online Compiler

Description:Code It is user friendly all-in-one compiler that supports C, C++, C++11, C#, Clojure, JAVA, JAVASCRIPT, PHP, Perl, PYTHON, Haskell & RUBY programming languages. It enables you to compile and run your code on android device.
Category: Productivity
Cost: Free
Download at Play Store
Description: SuperBeam is the easiest and fastest way to share large files between Android devices using WiFi direct. Devices can be paired using QR codes (with the included QR code scanner), NFC or manual sharing key (PRO).
Category: Communication
Cost: Free
Download at Play Store
CALCU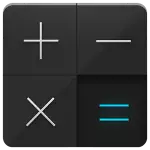 Description: CALCU is a simple, yet beautiful and powerful calculator, you can customize the keypad as you need, change theme as your taste.
Category: Tools
Cost: Free
Download at Play Store
If you would like to add something to this notification, please share it with us in the comment section.
The following two tabs change content below.

Yogeshwaran Selvaraju, Mechanical Engineer, Online Web Publisher. Completed Mechanical Engineering in a diverse way and finally ended up founding Tech2notify. He passes the time by Googling, Facebooking and movie buff.

Latest posts by Yogeshwaran Selvaraju (see all)