Facebook recently removed these two apps from the app store. One is the poke app and other is camera app. These apps were released on 2012. Poking in Facebook is an option which is used for making fun around friends. Now the poke app is not available, you now cant find in store. The poking app could have beaten Snapchat, if some new things were implemented. But sadly, now it's officially removed.
Advertisement: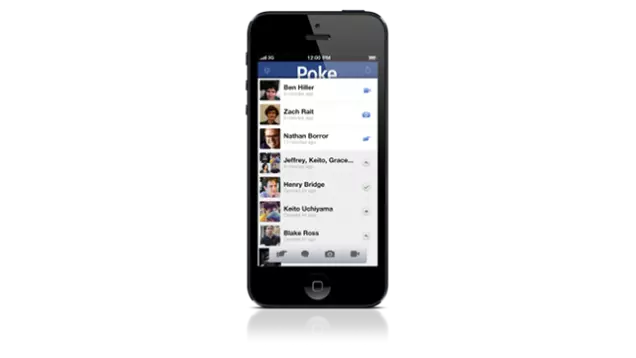 Facebook camera app is a photo uploading app, which also has been also removed.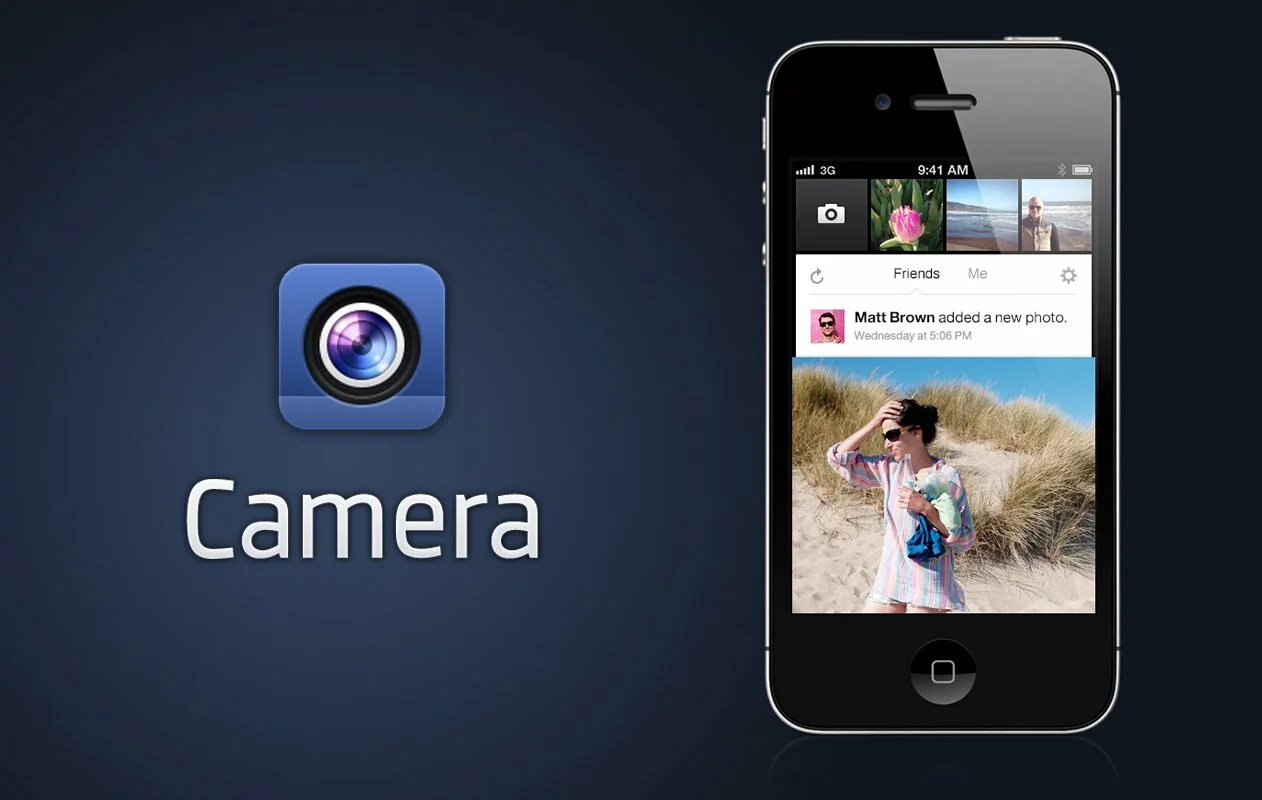 Camera app which was a well regarded app to upload multiple photos in Facebook for the smart phone. This app was way better than other apps on iPhone and android. This removal of camera and poke apps will affect the users a lot much.
If you would like to add something to this notification, please share in the comment section.
Advertisement: