Mozilla recently released Firefox OS 1.3 this week. Microsoft makes Bing search available in Firefox OS including Android,Kindle and iOS instead of Google search. Microsoft says "At Bing, we are commited helping you spending time in searching and more time in getting things done regardless of which platform you use".
Advertisement: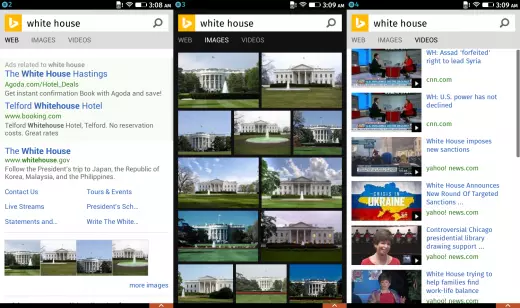 Before introducing Bing search, Google search was available. This Google search app is not official app. Firefox OS is now done with Bing and trying to make over Google.
For more information you can visit Bing blog 
Download Bing search for Firefox OS
If you would like to add something to this notification, please share with us in the comment section.
Advertisement: