Bored of Facebook look? If so, its time to alter. You can change the look of Facebook by using a chrome extension called Facebook themes. The extension allows you to choose various themes for your Facebook account so you can make it look completely different from what you are used to see normally. There is not just single theme to use, sure got a lot to choose for your choice. Take a look at the galley screenshot.
Advertisement: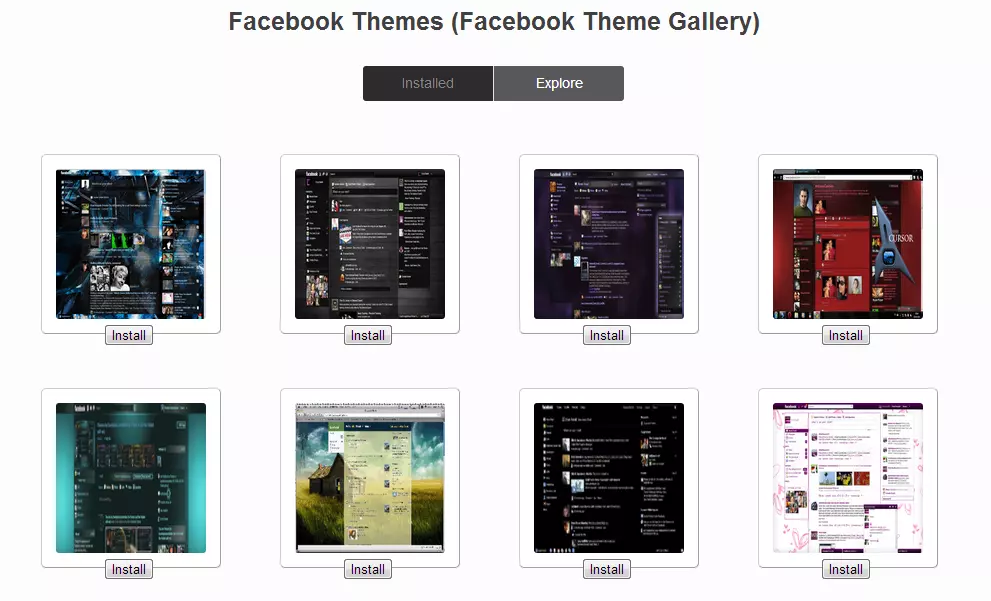 When the extension is installed, you can change the theme as you wish. Go to your chrome settings and select "Extension". You can see the extension installed and from that list choose Facebook Themes "Options"  where you can explore themes available on the service and also take a look at themes installed. You can also choose the "Themes" button on the top of the page. Both the options can be used to choose the themes. Here is my fb page with Facebook themes.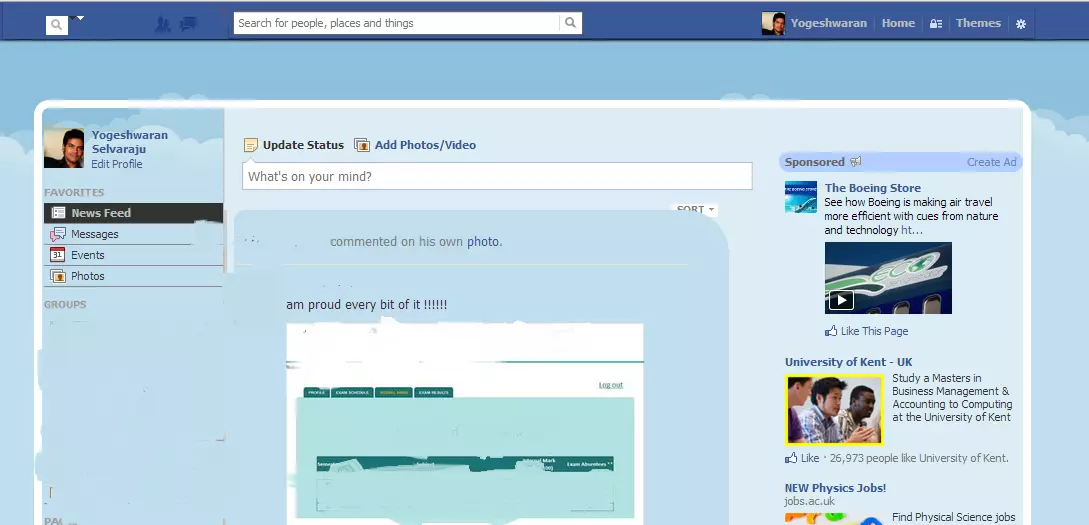 Here is another screenshot of Facebook login page where facebook theme is installed,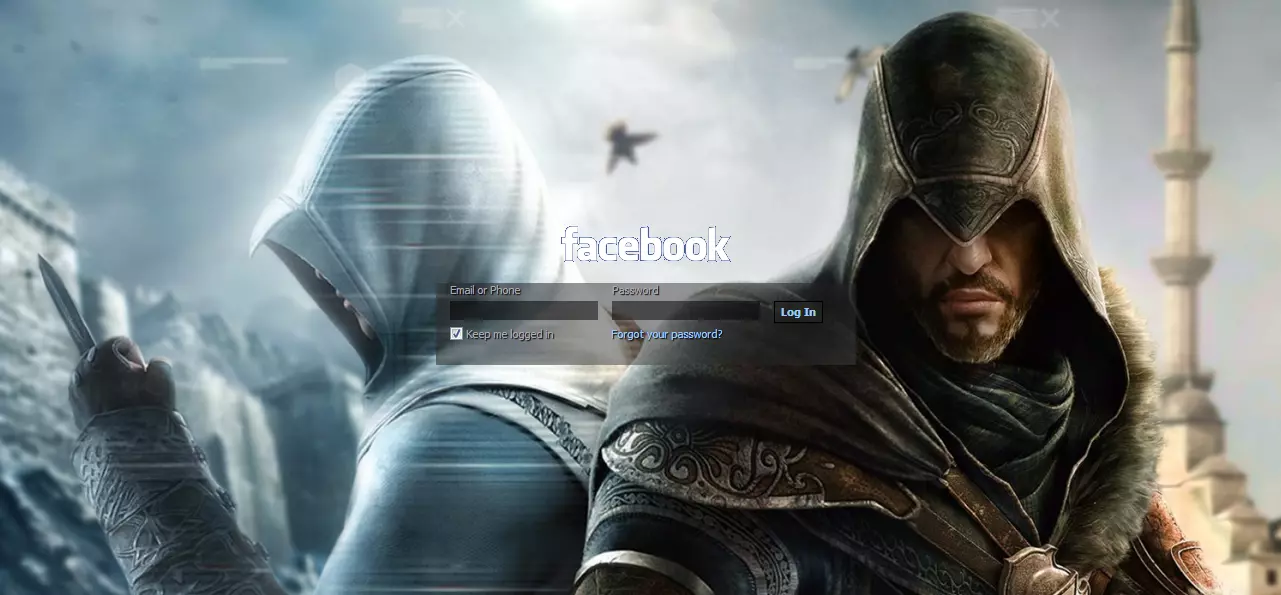 Only thing need to be done is just download the extension, choose a theme of your choice. And be unique from your friends circle by using Facebook themes.
Here's the link to Download Facebook Theme Extension From Chrome Webstore.
Advertisement: