Are you still using windows 7? And would like to use windows 8 gadgets and skins in windows 7? Here it is windows 8 task manager for windows 7. Important thing is that the task manager does not replaces the windows 7 task manager, it just get installed as a new software to our PC. Thus it makes you to use both task manager, you can choose better task manager which suits your UI.
Advertisement: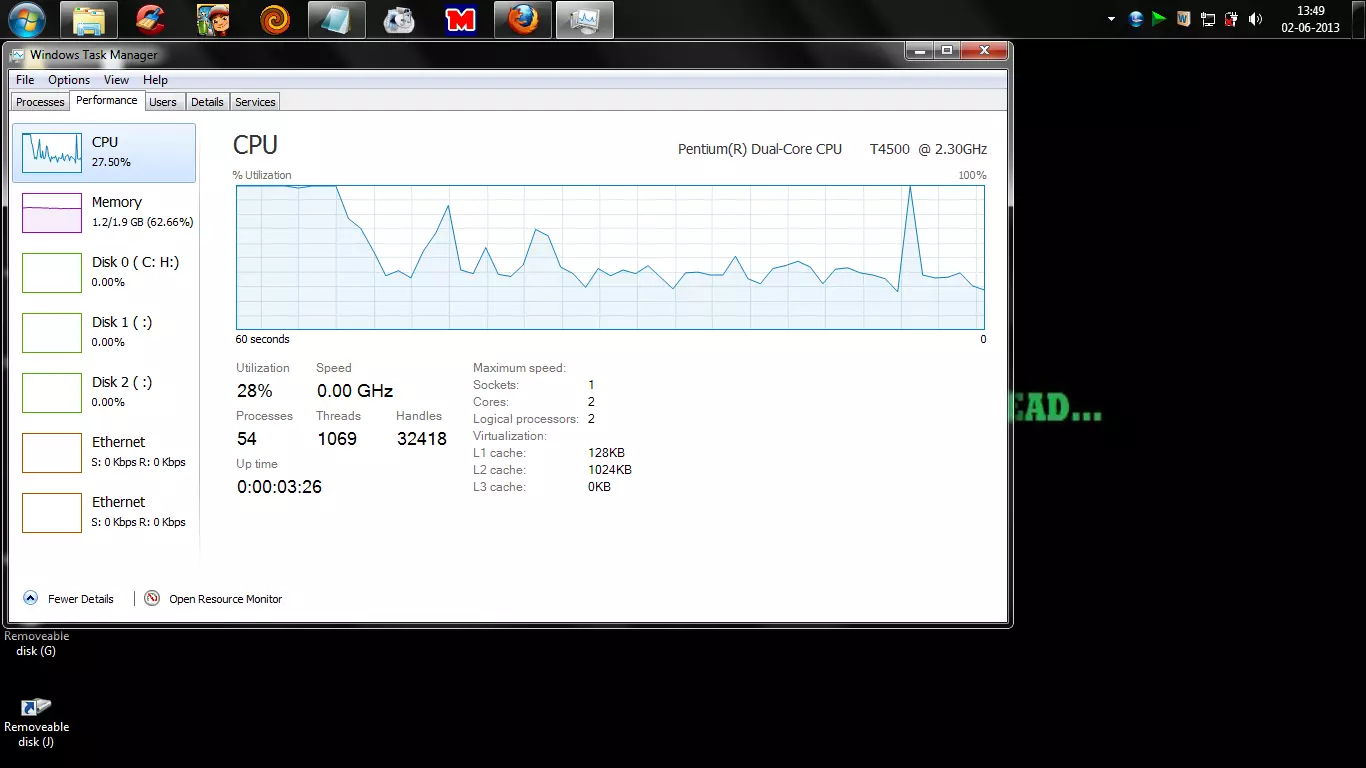 It's available for both 32 and 64 bit version. And there is no need of telling you about why we need task manager as every windows PC user know need for it.
Download Task Manager For 32 bit.
Download Task Manager For 64 bit.
Source: Neowin
Advertisement: