Windows OS is one among the widely used Operating System, and its user friendly to use and manipulate. Windows OS has several updated versions and each version has its own unique features in it. Everyone will have their own likeable version of Windows OS, and I prefer Windows 7. There are lot more to explore in it, when you try to find out something new in it you may end up with a new finding, and we don't have an end for our finding. Here's a simple exploration in Windows OS,
Advertisement:

Have you ever tried to find out when you had installed Windows OS in your PC?. Checking installation date is not like finding out a lost mobile as you can find it like eating cookies. Yep its too easy to find are you ready to explore.
Method 1: Using Windows Explorer

By using windows explorer method, you can find the installation date easily. The date shown is just an approximate one.
Open Windows Explorer or press Ctrl+E, and then navigate to the drive where you installed OS. Mostly it would be C: drive.
Now right-click either on Windows or Program Files folder and choose Properties from it.
That's it now you can find when you had installed Windows OS on your PC. Just check the date created.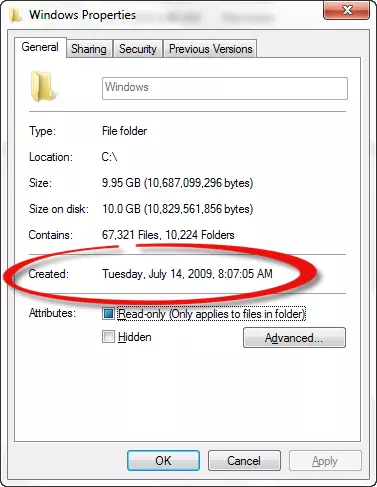 You can find the date created using windows explorer method but its just an approximate date not the exact date. In order to get the exact date you can view the properties of user folder in same C: drive. But you can get the accurate date only for the account that was created during or immediately after the installation.
But in my PC I got the same date in both Windows and user properties, which can be accurate or approximate.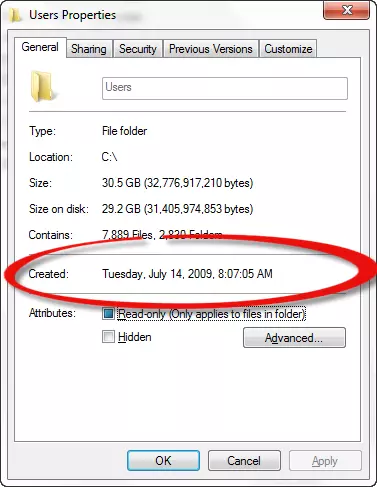 Method 2: Using Command Prompt

Windows Explorer method may be an approximate one, but command prompt method will give you an exact date you have installed.
Open command prompt by pressing Windows key + R and type

cmd

then press Enter key.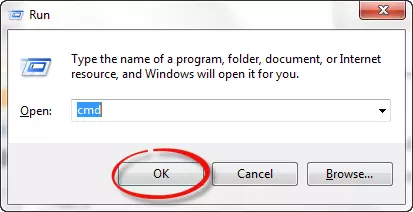 Now type

systeminfo

to the command prompt and then press Enter.
After few seconds the code will be executed, and you can view the Original Install Date.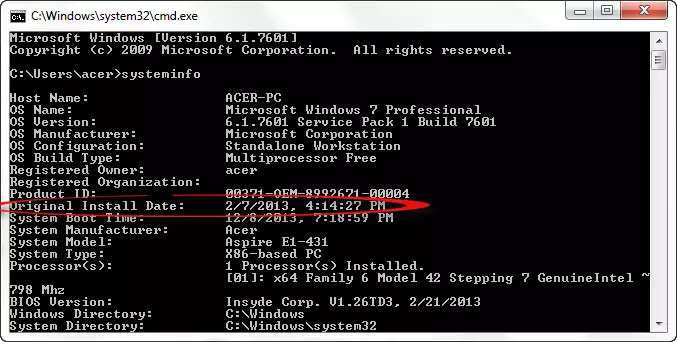 You can also find it by executing the code given below
                       systeminfo | find /i "date"

Its just an easy way to find OS installation date, it wont be that much useful to youbut you can just show off to your friends using the above method.
Advertisement: