Google Glass is a Wearable Computer with an Optical Head Mounted Display(OHMD). Google Glasses are worn at Head, In-front of eyes, which displays information like a Smartphone and it's instructed by Voice Commands. Few weeks back, Google Glass was available for sale only one day for US users. Now Google Glass made few updates recently like backing up photos & video, smart phone answering and more.
Advertisement: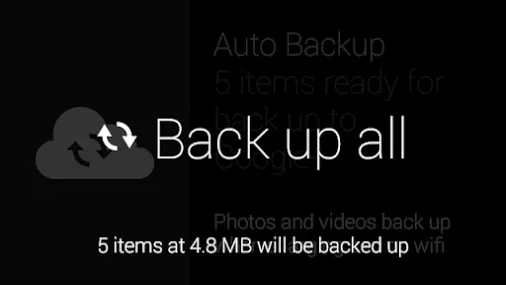 New features added,
Photo And Video Backup.
Clearing Media Option .
Smarter Phone Answering.
Photo And Video Backup
Google Glass now provides Backup's for Photos and Video's. Google  Glass backs up only with an active internet connection (Wi-Fi). For backup go to Settings–>Auto Backup Card and tap to start.
Option Of Clearing Media From Timeline
This option is for clearing photos and videos in the Google Glass. We can delete the total files or selected files with this option.
Smart Phone answering
If you make a call  with your phone ,phone's audio is active. If you make a call with glass, Glass audio is active. Phone Calls will no longer route if Glass inactive.
If you would like to add something to this notification, please share it with us in the comment section.
Source: Google Plus Page
Advertisement: