Now you can input your handwritten text in Gmail and Google Docs by using input as the mouse pointer or by using your finger on the track pad. And you can also compose your mail in various languages using input tool feature, which includes 50 languages in Gmail and 20 languages in Google Doc. It just makes everything simple and easy as you can use your keyboard or handwritten input to type in the foreign languages in Gmail and Google Docs.
Advertisement:

Here's the handwritten input tried out in Gmail,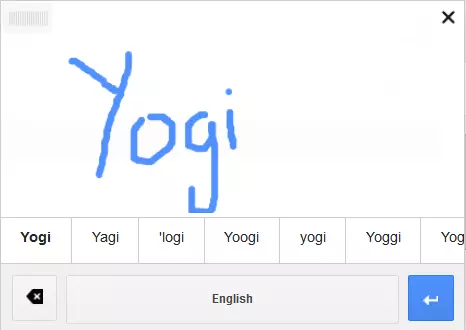 To enable this feature in your Gmail just follow the steps given in Google support page, and to try it in Google Doc just follow these steps given in this support page.
After enabling input tools in Gmail or Google Doc, you can start composing mail in your own preferred language as you can choose it from the input tools. Before start composing your mail, click on the input tools which is found left to the gear wheel or press Ctrl+shift+k to choose language and enable handwritten input.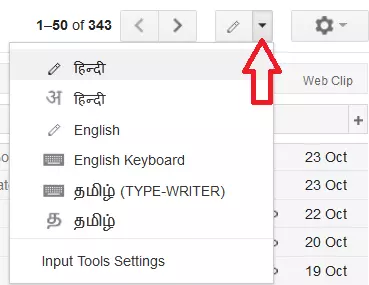 That's it, you can send the mail to your recipient after composing. And this input tool feature is not a new to Google as we already use this feature in Google  offline language translator app for Android and iOs.
You can also enable this input tool feature in Google chrome by using an extension, thus you can use it in all Google products like YouTube, Play store, calendar and more by giving input using handwritten tool.
SOURCE: Gmail blog
Here's a YouTube video about input tool feature,

About The Brand:
official site : http://www.google.com
Google Inc. is an American multinational corporation Read more here


Advertisement: