Firefox OS was previously launched in the month of June, and they had joined hands with Deutsche Telekom and Telefonica to release their own OS based smartphones. And it was said to be the cheapest smartphone. Now LG launches their first Firefox OS based smartphone, and they named it as "Fireweb". Previous Firefox OS based smartphones were ALCATEL ONE TOUCH Fire and ZTE Open. Thus LG Fireweb is said to be the first full Firefox OS based smartphone for LG.
Advertisement: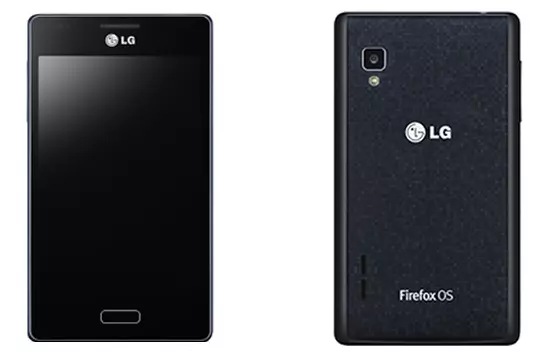 LG Fireweb comes out with 4-inch display(480*320 resolution) HVGA TFT touchscreen, a 5MP camera with LED flash, single core with 1GHz Qualcomm processor, 4GB built-in storage with a microSD card slot. It also has Facebook and Twitter integration, Maps with offline capabilities, games like Cut the Rope, the Firefox Marketplace for downloading apps and more.
Mozilla is currently working with more than 20 hardwares and operator partners to deliver a better experience for their users. Regarding the price range of new LG Fireweb is about $207 and its available with Brazilian carrier Vivo's network.
Regarding the press release of the new LG Fireweb Jay Sullivan, COO of Mozilla,
"We built Firefox OS as part of Mozilla's mission to put the power of the Web in people's hands and offer the best Web experience possible. We're happy to see Firefox OS gain momentum with partners launching new devices in new markets and developers around the world being inspired to innovate. Our partnership with Telefónica Vivo demonstrates the rich, new experiences offered on Firefox OS by combining the best global and local content with LG's elegant new device experience."
Here's a YouTube video featuring about LG Fireweb,
SOURCE: Firefox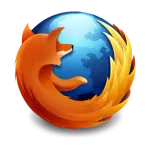 About The Brand:
Official site : http://www.mozilla.org/
Mozilla is a free software community best known for producing the Firefox web browser. Read more here


Advertisement: