Google Translate is an Android application used for translating different language via offline which doesn't require any internet connection on your Android device to translate languages it just needs the application to translate. People who travel a lot will not only feels missing their mother's food, they sure feel their missing mother tongue as they cant use their own mother tongue in all  countries around the world.
Advertisement:

Also Read: Word Lens Translator: Best Offline & Real Time Language Translator
Now, Google had made it easy to translate languages from their own mother tongue. If a person travels to France can easily translate from their mother tongue to French by just downloading the language pack based on the country you travel. It doesn't require any mobile data access to translate languages, and it needs only an Android device and Google Translate application to do your work of translation. In fact,it neglects help of the translator in all other places we travel.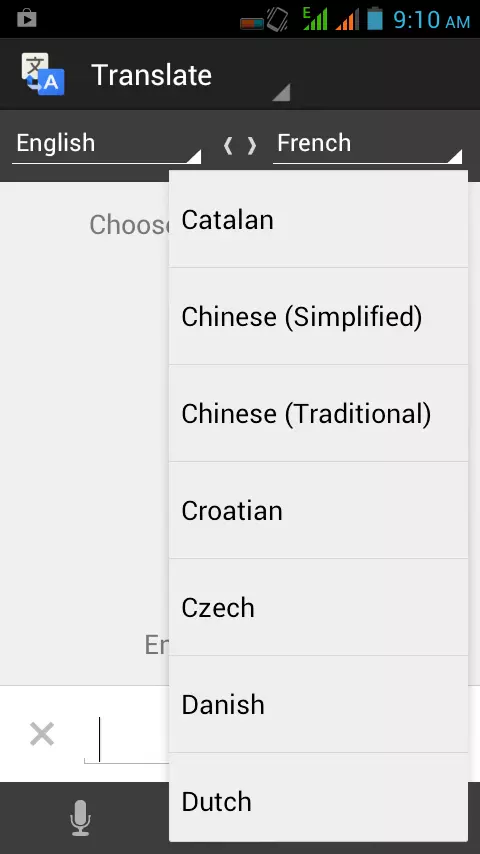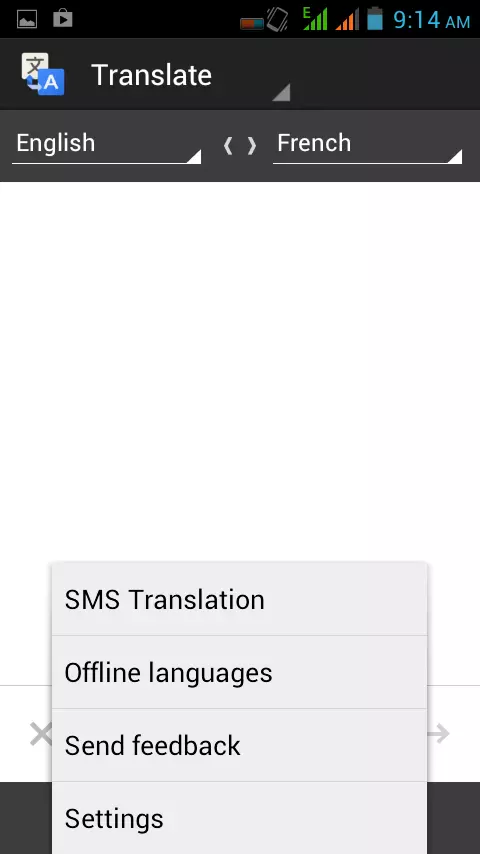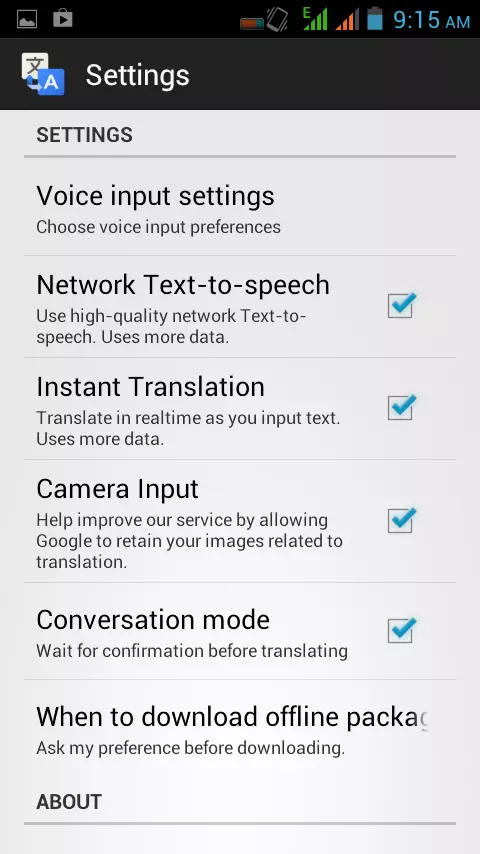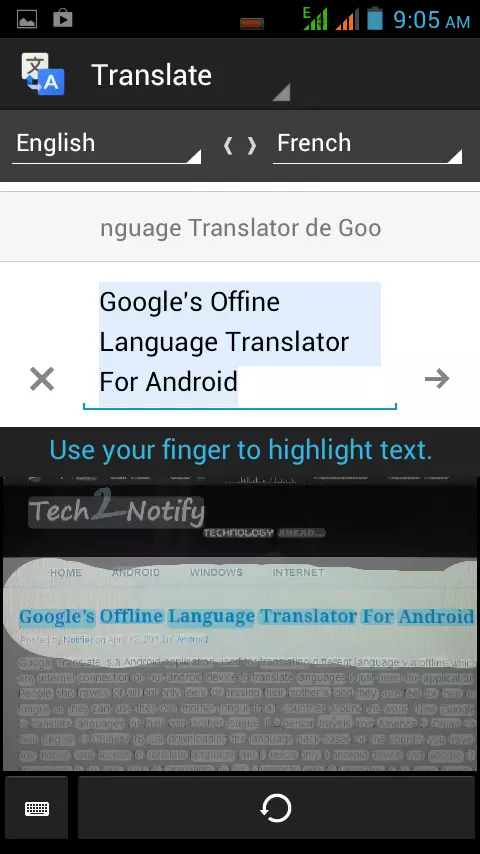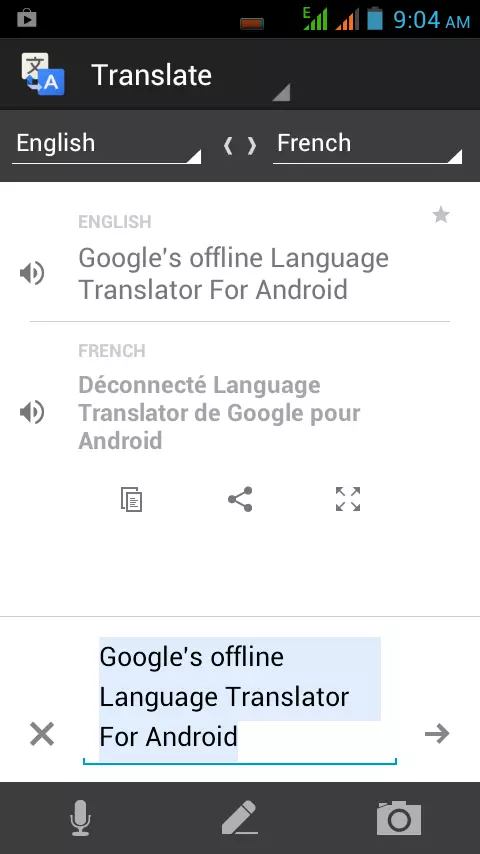 Google Translate also include several features like
• Translate text and speech.
• Input your text using your voice, handwriting, and camera input by pointing your camera at the text.
• Save your favorite translations for quick, offline access.
• View your dictionary results for single words or phrases and can also use SMS translation
• Translate without a network connection with offline language packages.
Here's the download link to Download Google Translate From Play Store.
Advertisement: