Walk Me Up! alarm clock application for Android which makes you to get out of bed and walk few steps to turn off the alarm. Sure this application would help out sleepy people to reach on time in any occasion.
Advertisement:

By opening the application it shows all alarms that had been made. By opening Settings of the application it has various options like Voice Assistance, Number of steps, steps sensitivity, shake sensitivity etc,.
Voice Assistance – Helps to enable voice feedback while you walk
Number Of Steps – Used to choose number of steps to walk to turn off the alarm
Step Sensitivity – To sense number of steps made it can be set to insanely, ultra high, high, medium, low
Shake Sensitivity – To sense shake it can be set to variable mode like High, Medium, Low
Evil Mode – Used to disable Snooze button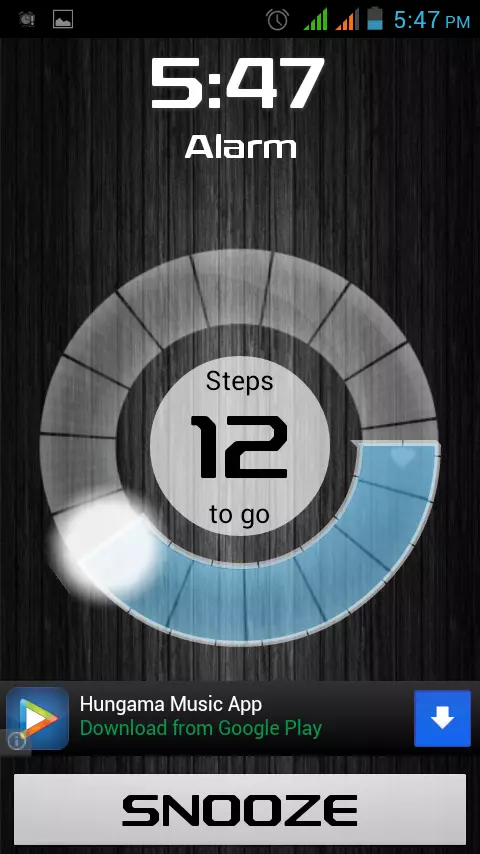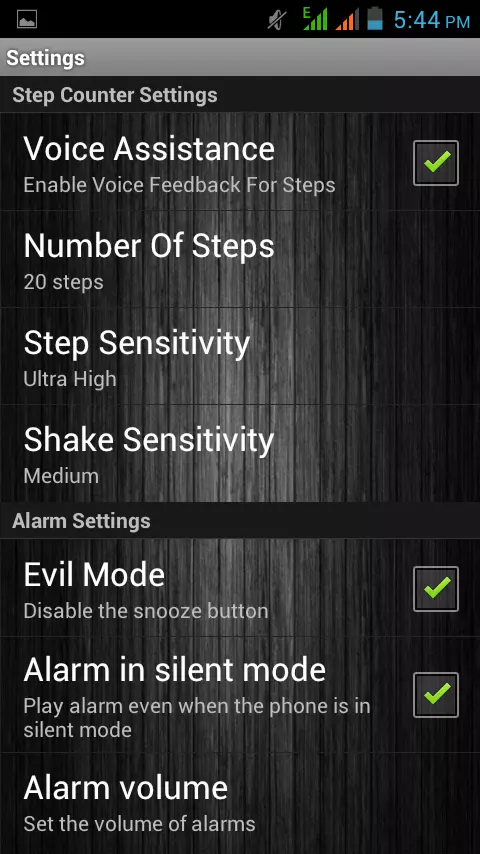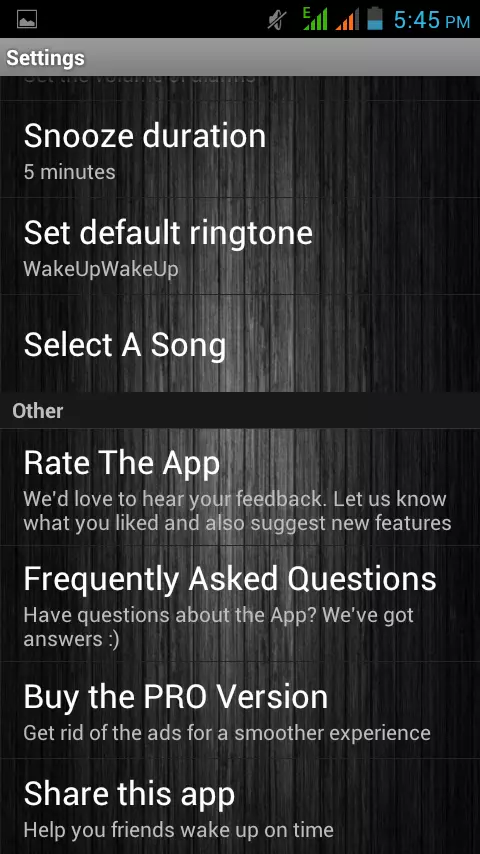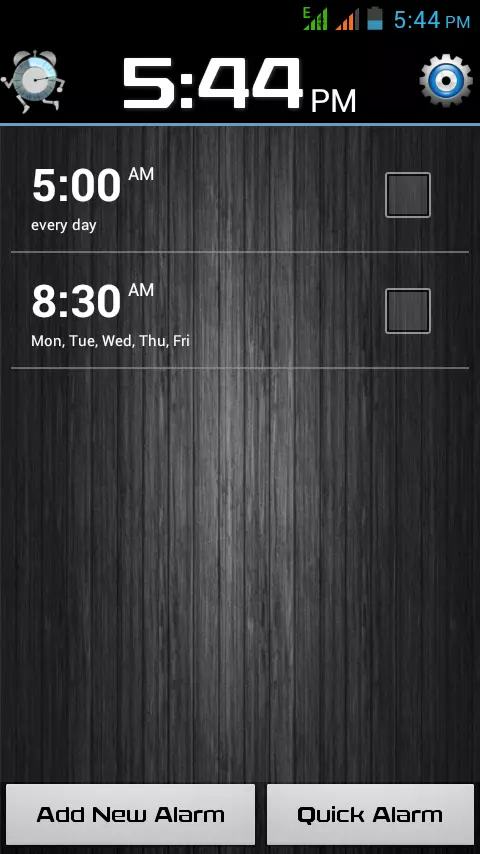 You can choose your own alarm tone for the application and set snooze duration as you wish. Developer had fixed some of the bugs in the application, and it works perfectly. If you try to just shake it without walking or try to cheat the steps, count starts once again from initial and you need to start to walk once again to turn off.
Here's the link to download Walk Me Up From Play Store
Advertisement: