Do like to customize your desktop background with a wallpaper with an inbuilt clock? Dexclock is a windows application, its a real-time working clock blended into beautiful artwork for your desktop background. Using this application you can customize your desktop by downloading additional wallpaper clocks for free, it makes your desktop good looking.
Advertisement:

There are lots of additional wallpapers available for downloading, below screenshot is of sample wallpaper clock.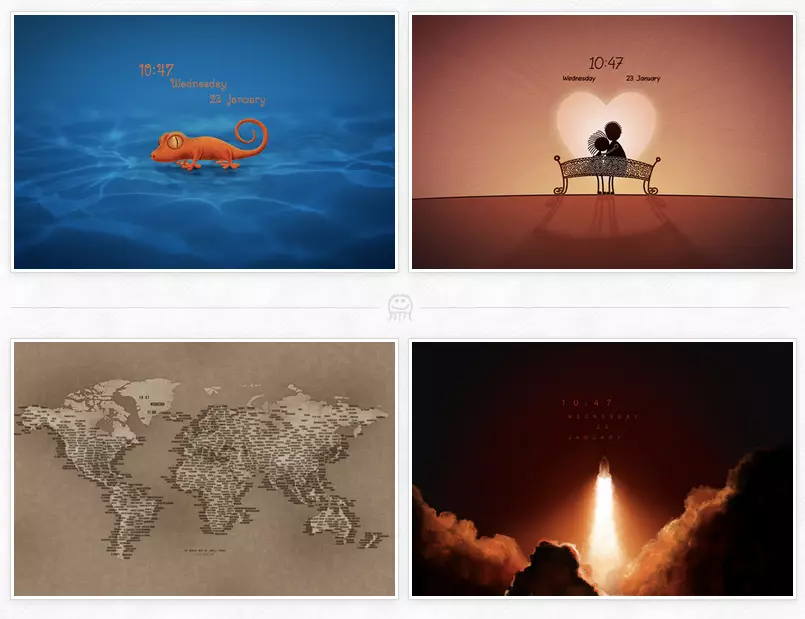 To get this wallpaper clock download and install Dexclock, after launching the application explore dexclock by right-clicking on the dexclock icon available in the system tray. Click "Choose Wallpaper Clock" after right-clicking the icon.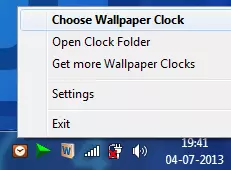 Apply a wallpaper clock of your choice from the available four wallpapers, you can also download more wallpapers by choosing "Get More Wallpaper Clock" option available while right-clicking Dexclock icon from the system tray. Select wallpaper from the list, wallpaper position, time format and then Click "Apply".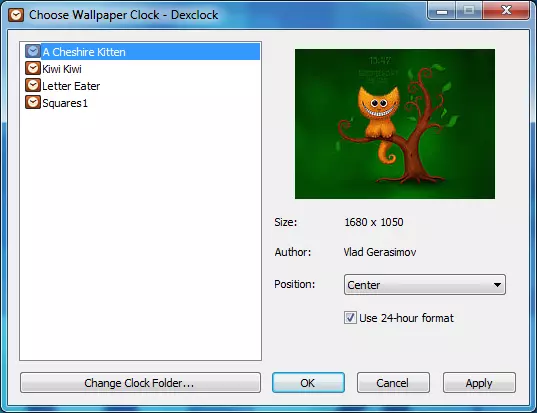 Navigating through Dexclock is so simple and easy to use. After choosing wallpaper clock, position, time format your desktop will take over a new look.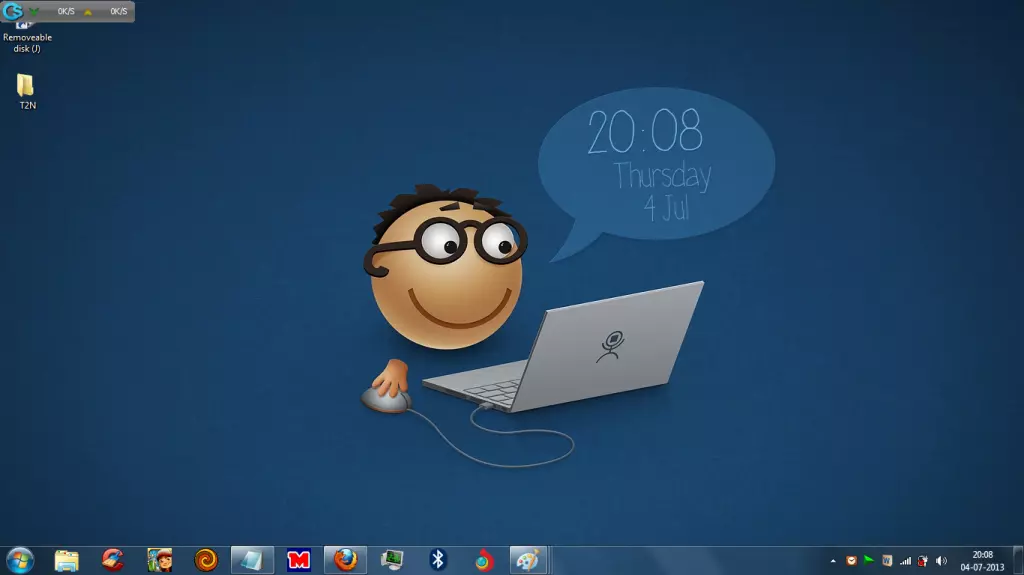 Dexclock works with all versions of windows. Any help, just comment.
Download Dexclock For Windows
Advertisement: