CCleaner is the favorite cleaning tool for all Windows and Mac users. You will be missing the best privacy protector on your Android smartphones, Do you? If you badly miss Priform's CCleaner on your smartphone, don't worry the beta version is available on Google play store. Are you ready to test & explore the features of CCleaner Android app?
There are some extra work-out to be done before installing CCleaner to your smartphone. If you search for CCleaner app on Play Store, you will end up in vain. Do follow the below procedures to get the Priform's CCleaner app.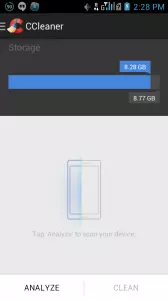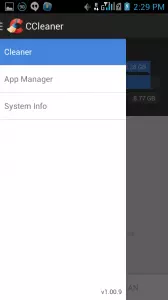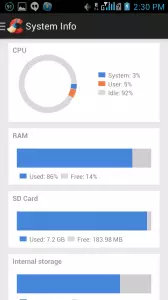 First, you need to join CCleaner for Android Beta community using your Google+ account. Once you joined the community, you need to visit https://play.google.com/apps/testing/com.piriform.ccleaner and click "BECOME A TESTER". Once the notification becomes "You are a tester", click on the play store link to download CCleaner.
Using CCleaner beta Android app, you can uninstall applications, erase cache, browser history, call logs and more. We can expect further improvement in the upcoming version. Do check out CCleaner on your own and comment about your explorations.
If you would like to add something to this notification, please share it with us in the comment section.
The following two tabs change content below.

Yogeshwaran Selvaraju, Mechanical Engineer, Online Web Publisher. Completed Mechanical Engineering in a diverse way and finally ended up founding Tech2notify. He passes the time by Googling, Facebooking and movie buff.

Latest posts by Yogeshwaran Selvaraju (see all)