Cloud storage is a network enterprise storage where data's are stored in virtualized pools which are generally hosted by third parties. Cloud storage is a storage place like our Hard disk, but in cloud the data's are saved in the server hosted by owners. You can store your datas publicly or privately according to your use. Many cloud services are available like Dropbox, Google Drive, One Drive, iCloud, Spideroak, Amazon.
Advertisement: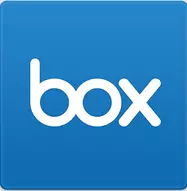 Box is a Free Cloud storage application, which provides storage of 10GB for new users. Business users can upgrade their account according to the storage required. Box provides all your files at your fingertips. You can share your content with anyone you need to share. You can also share in social medias like Facebook, etc and you can stay synchronized with your friends, family.
Features of using Box:
Upload files like video, music, images upto limit of 10gb.
Viewing files in formats like PDF, Word, Excel.
High quality Powerpoint presentations.
File-level encryption and security controls.
Box provides offline access to all files and folders.
Share huge files just with a link- no need for attachments.
Add comments to documents to send feedback.
Real time search.
Search within PDF, Word, etc.
Updates feed for recently viewed or edited files.
Ability to add manage collaborators in folders.
Home screen widget to stay up-to-date with business content.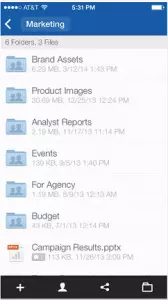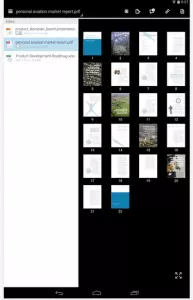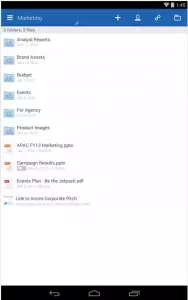 Box allows you to upload directly from our devices. You can edit docs using Box and gets updated automatically after editing. You can also edit your content offline by downloading to to your device. Inviting colleagues to Box will make you easy for sharing content. Box has updates feed, which updates the recently viewed documents and edited documents. Searching a file is instantly done. Even though you have many files in Box, search has been made easier and quicker.
Pros:
Updating files is easier.
Uploading files is made faster.
Sharing content with friends and others.
Cons:
10 GB for personal starters which is low and also which has a maximum upload size of 250 MB is the drawback of this Cloud.
Here's the link to download Box from Play store.
Here's the link to download Box from itunes store.
If you would like to add something to this notification, please share with us in the comment section.
Here's the official video from Box,
Advertisement: