We discovered yet another movie entertainment app, the previous one was Movietube. The new find is better in all aspects we tried, which would fulfill your expectations over watching movies, TV shows using Android device. It's good to discover yet another free app, that too an award winning app 😉 Are you ready to explore the award winning app, Crackle?
Advertisement:

Crackle is the award winning entertainment app with more than 25 million fans, using crackle you can watch movies & TV shows for free on our Android and iOS devices. Crackle has many hit films collection, our favorite television series, animes and more to check out. Everything for free, only your internet provider will charge you for exceeding the data limit. It updates its movie database for every single month, so no worries about missing latest movies and shows on time.
Just install the app to your smartphone device, find the movie, TV shows you want. Sit back and watch it with pop corn on the other side.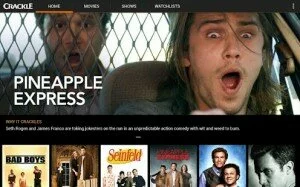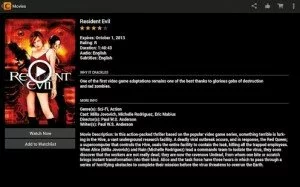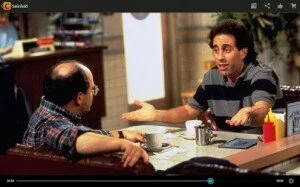 If you would like to watch movies, shows in a big screen like TV, use chromecast option. You must be in US, Canada, Australia, Brazil or Latin America to use this app. You can't watch movies & shows, if you're out of the listed countries. Sorry about that limitations.
If you wish to get an app like Crackle, just give us few days to find a similar app with same features without any limitations. Limitations are due to copyright problems in other countries. If you have a similar kind of app in your country without any limitations, do share it with us in the comment section.
Here's the link to download Crackle from Play Store.
Here's the link to download Crackle from App Store.
If you would like to add something to this notification, please share it with us in the comment section.
.
Advertisement: