You might have notified and experienced about Twitter's new photo tagging feature, which was recently updated to Twitter's Android & iOS app. If you we're waiting for this feature for a long time, you can have it. There are tweeple, who feels these features might cause some privacy issues, if you feel so, get rid of these new photo tagging feature by performing the procedures below,
Advertisement:

Go to http://twitter.com from your web browser, log-in to your account.
Click on the gear wheel at the top right side, choose Settings option.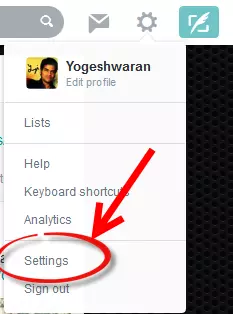 Now click on Security and privacy options.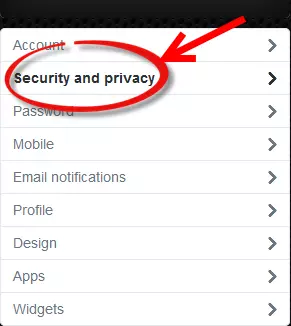 Under Privacy option, you can find photo taggining options, click on Do not allow anyone to tag me in photos radio button to disable the feature on your Twitter account.

If would like to allow only the people you follow on Twitter, click on the second option Only allow people I follow to tag me in photos.
Click on the Save Changes button at the bottom to save the work done.
If you would like to add something to this notification, please share it with us in the comment section.
Advertisement: