Beholding photos will bring half-smile in your face, but beholding photo created using face swap will make you

 . Face Swap is a funny photo edit Android application, which will swap your head with other people's body.
Face Swap is sure an awing application that I had used and also its so simple to use. It doesn't require any tutorial or a Photoshop expert to guide, just select the photo, it automatically detects the face and scale the face, and that's it magic's final part "the prestige" is done, your head will be swapped to the other person in the photo. You can also flip and rotate photos using it and share the swapped photos to your friends on Facebook, Twitter, and more.
Also Read About: Top 10 Most Expensive Smartphones In The World
Here's a swapped Photo From Developer Page,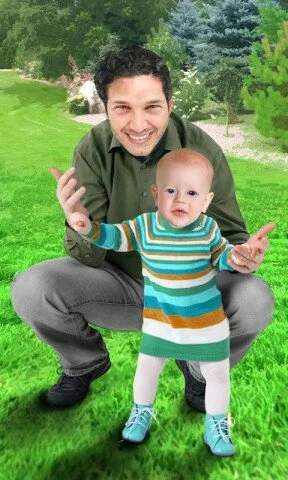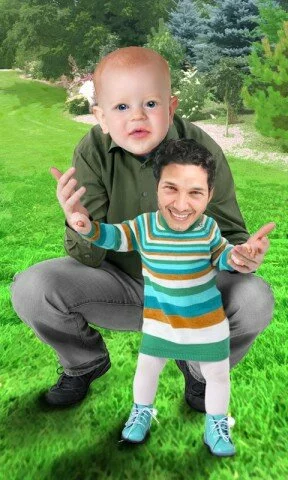 Now it's your turn to try out how you will be looking when your face get swapped with others and share the fun all around you.

Here's the link to Download Face Swap From Play Store
CREDITS: GIF| sherv PHOTO| Play Store
The following two tabs change content below.

Yogeshwaran Selvaraju, Mechanical Engineer, Online Web Publisher. Completed Mechanical Engineering in a diverse way and finally ended up founding Tech2notify. He passes the time by Googling, Facebooking and movie buff.

Latest posts by Yogeshwaran Selvaraju (see all)