Facebook introduced the Like button in the year 2010, and now in 2013 they redesigns it. Instead of mentioning it redesigned we can say Facebook has filled the Like & Share button with blue color ;). Yep, Facebook redesigns the buttons by adding blue color to it. The change in design has been notified since the last month, and now its been slowly rolling out to all websites. Those who didn't get the redesigned button just wait for few days till Facebook upgrade's it automatically.
And here's the redesigned Like & Share button.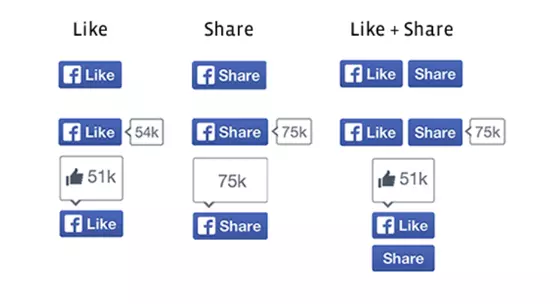 Facebook has unveiled a stat regarding the Like & Share button that, its been viewed over 22 billion times daily across more than 7.5 million websites. And few press release regarding these buttons were shown in Facebook developer page,
Iain Niven-Bowling Product Manager of Hotels.com says that,
The stories that are generated when a customer clicks on the Like and Share buttons are clearly resonating with friends and groups, resulting in high referral traffic and ultimately bookings to the 220,000 plus hotels at Hotels.com."
Jonathan Waddingham Product Manager of JustGiving says that,
Facebook is the single biggest source of traffic for us, surpassing even our direct traffic. We've worked hard to make it easy for users to share their donations on Facebook, as we know it has a huge impact on support for their cause."
You can read more success stories of Like & Share button in Facebook Developer Page. You can also share your views regarding the redesign, and how these buttons were integrated to your social life?
SOURCE: Facebook Developer Page
About The Brand: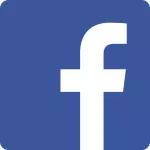 Official site : http://www.facebook.com
Facebook is an online social networking service. Read more here


The following two tabs change content below.

Yogeshwaran Selvaraju, Mechanical Engineer, Online Web Publisher. Completed Mechanical Engineering in a diverse way and finally ended up founding Tech2notify. He passes the time by Googling, Facebooking and movie buff.

Latest posts by Yogeshwaran Selvaraju (see all)