Recently Logitech releasd protective case + for iPhone 5 and 5S. Now FLIR (Forward Looking Infrared Device) introduces a new case for iPhone 5/5s with Thermal imaging. FLIR One weighs 110 grams and fits iPhone 5/5S. This case consists of thermal camera inbuilt.
Advertisement:

Infrared rays are invisible to human eyes. Infrared rays from the objects which we see through thermal camera, reach Infrared detector and gets converted into Thermogram. Thermogram is converted into electric pulses and appear to us.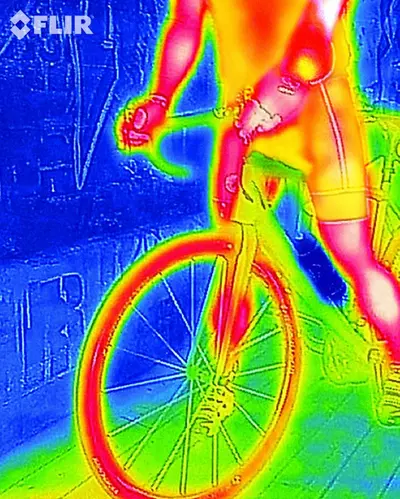 Colors vary according to their heat. Less heat will appear Blue, medium heat will appear Red and over-heating will appear White.
FLIR systems says FLIR One will be useful to:
Find water leaks,
Trace pills and water damage,
Find electrical shorts,
Check radiant floor heating,
Find insects in wall,
Locate pipes behind walls and under floors,
Pinpoint leakages.
Car engine trouble,
Can see places which are without light.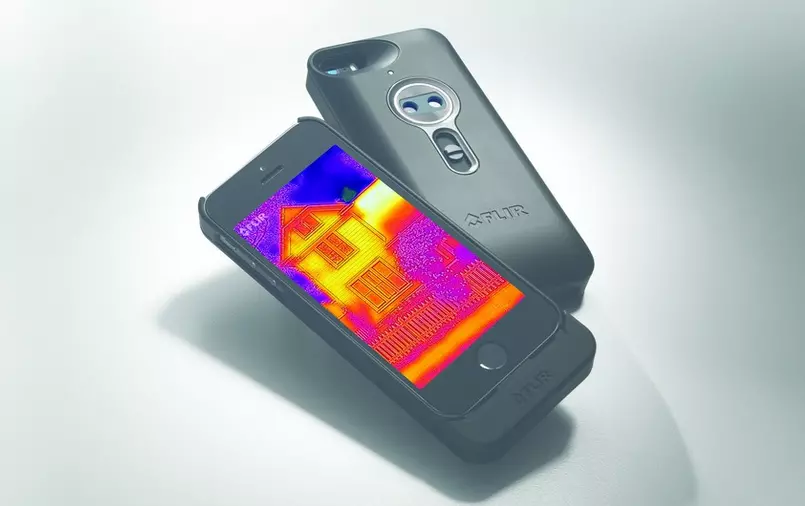 According to FLIR system FLIR One will run  2 hours using its own internal battery. Power/status indicator says about the current situation of battery. Two cameras are available Thermal camera and Visible camera. You can switch cameras any time. Visible camera is nothing but normal camera.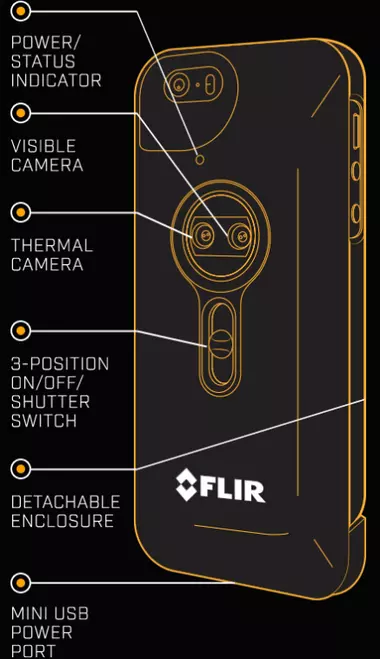 FLIR One costs $349, you can pre-order now. FLIR One comes out in three colors, Gray is first available and Silver and Gold comes later.
Here's the link to see Simulation of thermal Imaging.
Here's the official site for FLIR One.
Advertisement: