A few months back, we notified you about how to turn off music automatically when you fall asleep. And now we have been exploring an Android app which could bring you some sound sleep by listening to the music played on it. Do you think music therapy would work on your mind to get some sound sleep? Just give a try & you will benefit out of it.
Music Therapy for sound sleep is a free Android application, which is based on the EEG technique to optimize human brains and assist user to fall asleep smoothly. It provides a group of relaxing natural sounds with ocean scenes, you can also choose and mix the sound according to your need. It's just like a normal music player with play/pause, next/previous buttons. It works neat without any crash.
In order to optimize our brain and assist us to fall asleep, it plays at a different frequency level on each ear like 500Hz at left ear & 508Hz at the right ear, which was detailed under the app description. And who cares about the frequency range, we need to get sound sleep using the app. You can also assign play time and alarm time according to your need.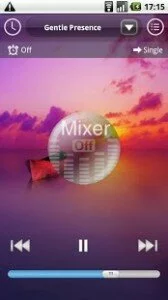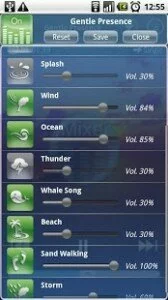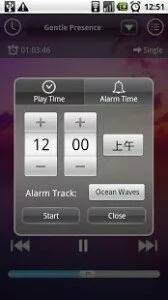 Music Therapy features:
Tunes with Low Speed Alpha Wave
Ambient Sound Mixer with a group of natural sounds
Elegant interfaces and varied music themes
Elaborate descriptions

Increase sleep

quality and relaxed state
Any insomnia patients out there? Please do make use of this music therapy app and give your suggestions.
Here's the link to download Music Therapy from Play Store.
If you would like to add something to this notification, please share it with us in the comment section.
The following two tabs change content below.

Yogeshwaran Selvaraju, Mechanical Engineer, Online Web Publisher. Completed Mechanical Engineering in a diverse way and finally ended up founding Tech2notify. He passes the time by Googling, Facebooking and movie buff.

Latest posts by Yogeshwaran Selvaraju (see all)