Few months back, Google updated their web version of Google maps, which made a lot new improvements by compromising few features. Few regular users of Google map wished to get back the missing features from the old version, "Search Nearby" feature was one among the compromised feature. And now "Search Nearby" feature is back, are you ready to explore it in the new version of Google Maps?
Advertisement: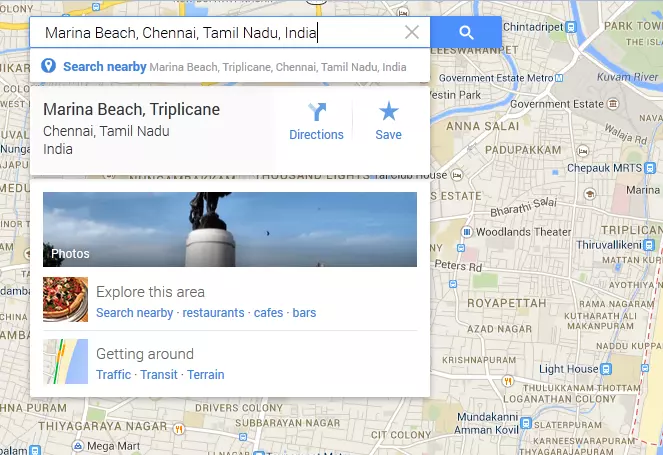 Now you can find the nearby places by using search nearby option. Just type in the place name, search nearby option will appear below the search bar, and start using it. The feature remains the same, without any change. Since the tweet about the update was made on 1st of April, don't take it as a joke, the update is true.
If you would like to add something to this notification, please share it with us in the comment section.
SOURCE: Google Maps
Advertisement: