Snapchat is an Photo Messaging App in which we can send photos, videos and add a caption etc, the sent photos are called as Snaps. Snapchat now introduces "Text chat and Video calls". Normally, we know what text chat is.
Advertisement: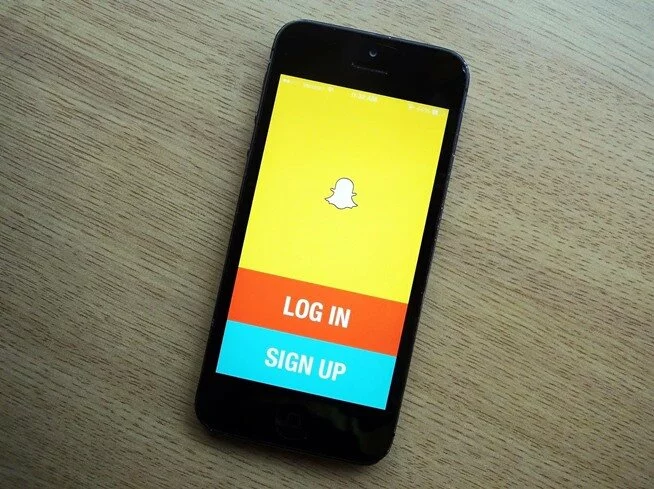 Just swipe right on a friend's name, you will get an new chat screen. You can chat by text, photos and snaps but stickers aren't found in this chat.
For video calling, when you are chatting you can see a button at your screen bottom. When the button turns blue it shows the user is available for chat.  Just hit the blue button for Video calling. If you want to continue video call you should keep your thumb in the display of your phone.
You can switch your front camera to back camera just move your thumb to the upper half of the screen. When you end call with your friend, you can end with the chat screen. If you close the chat your messages will be erased. You can use tap to save messages.
Here's the link to Download Snapchat from Play Store
Here's the link to Download Snapchat from iTunes Store
If you would like to add something to this notification, please share it with us in the comment section.
Advertisement: