Only warning, we take it seriously is when our phone display "battery low". When it comes to Smartphones, Oh god! It's a real nightmare for us. Only possible way to keep our Smartphones alive is to leave it charging for its whole lifetime or we should use it with certain limitations. As we can't leave it charging for its whole lifetime as keeping its charging for longer time is a major drawback. The only other way is to use it with limitations like using applications that we need and uninstall all other applications.
There are a few must have apps which might drain our Smartphone battery life a lot. We can't get rid of it unless we use it with limitations like changing the setting of the apps by not allowing those apps to run in the background. Mostly the app which uses internet connection will drain Smartphone batteries, so get rid of those apps minimally. And the list of must have apps that drain your Smartphone battery life are as follows,
Any Web Browser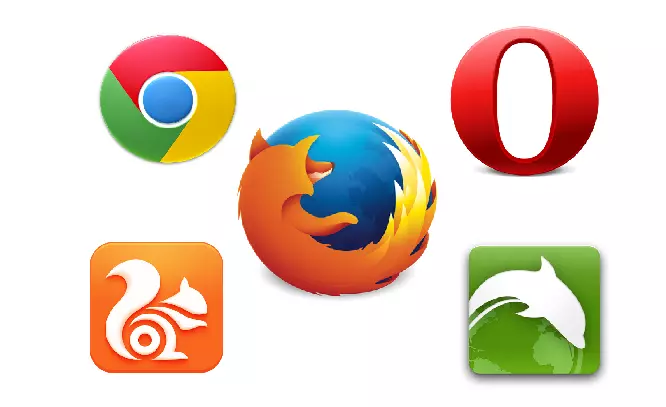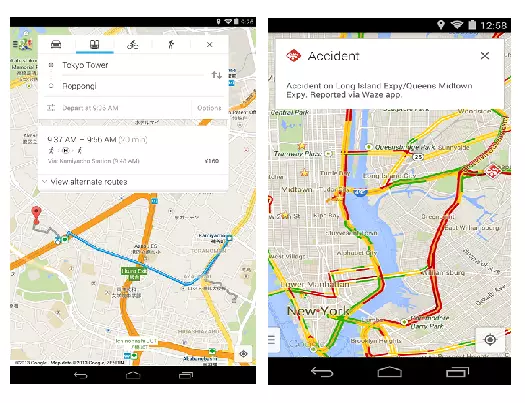 Facebook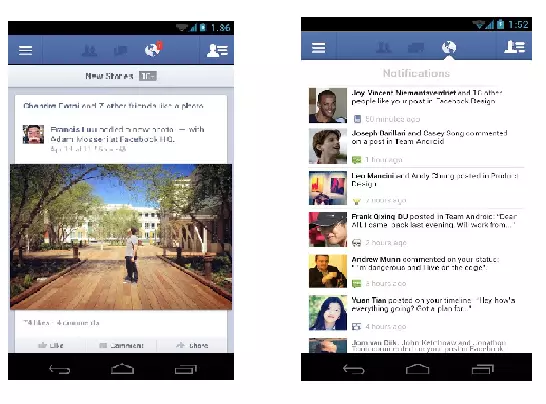 Twitter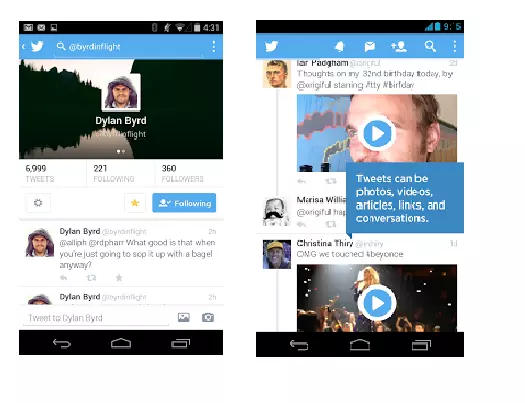 YouTube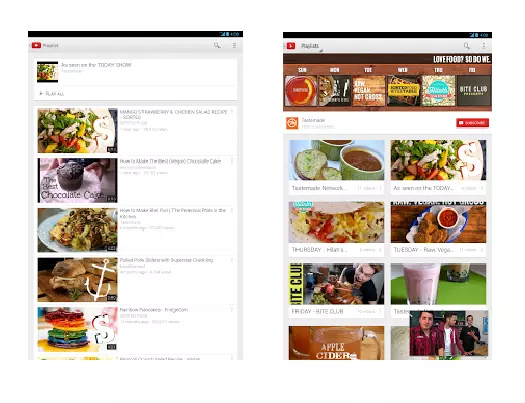 Skype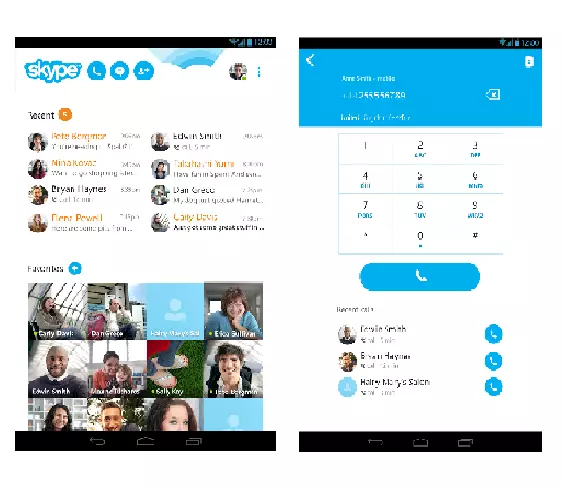 Camera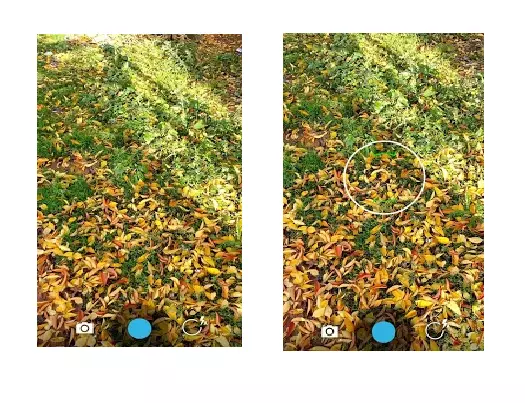 Weather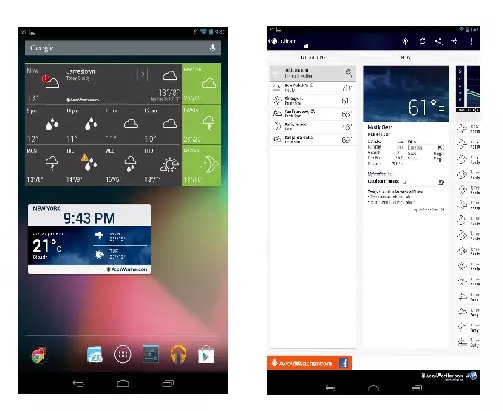 Video Player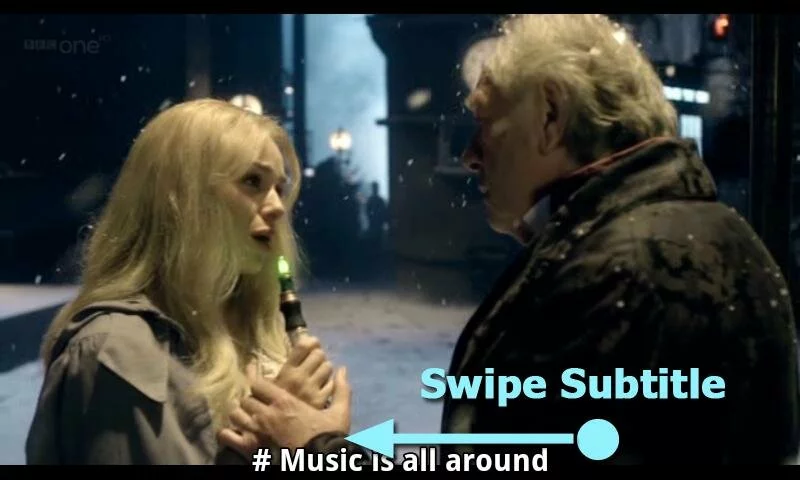 High end Games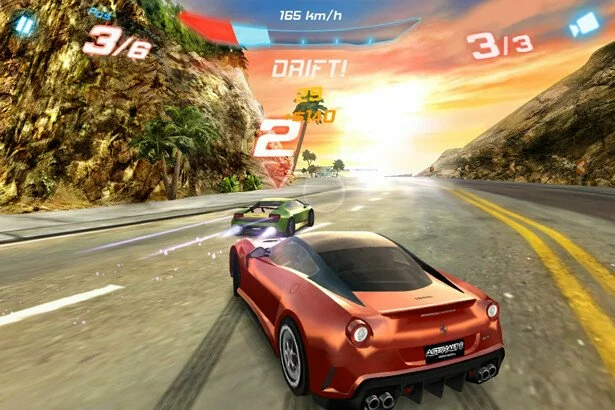 This list may go longer, but I had limited to the apps that we use daily. Use these apps at a minimal level and always use task killer to clean up the apps that run in the background. You can also share some other apps which drains out battery life quickly.
The following two tabs change content below.

Yogeshwaran Selvaraju, Mechanical Engineer, Online Web Publisher. Completed Mechanical Engineering in a diverse way and finally ended up founding Tech2notify. He passes the time by Googling, Facebooking and movie buff.

Latest posts by Yogeshwaran Selvaraju (see all)