We were been waiting for Sony's Bluetooth camera lens launch at IFA, but found a surprise launch of world's thinnest wireless keyboard from CSR and its just half millimeter size. Keyboard can also be merged into a protective cover, touch interface of a tablet or smartphone, and even used to create a large touch zone on a desktop. Its compatible with iOS devices, Android 4.x devices, Mac OS X and Windows 8 PCs almost supports all universal devices used. And its been developed using low power wireless technology with touch screen sensing, flexible too.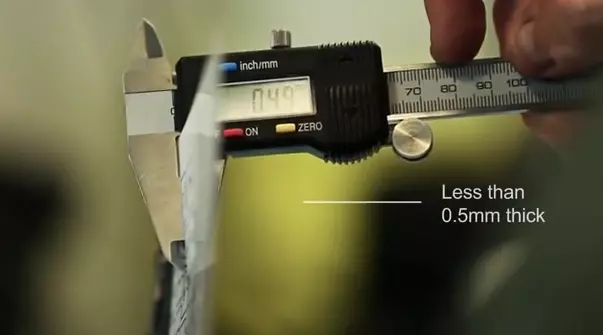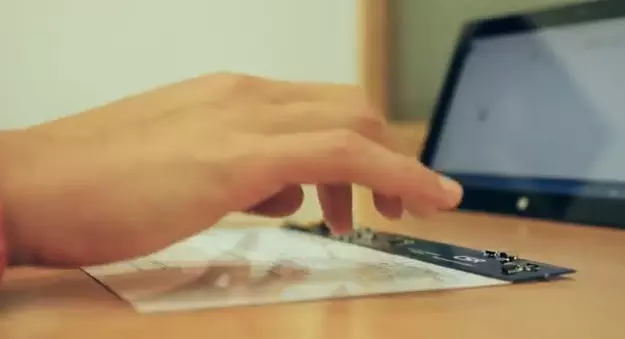 About the device company says that,
"With minimal weight and bulk, a full keyboard experience can be added to a tablet without taking up valuable screen area,"-"Thin enough to slip behind the pages of a notebook, it can be used to pick up handwriting and sketches from the nib of a modified pen."
"Consumers want innovative, portable wireless accessories that just work with their mobile devices," – "The ultra-thin touch surface we've developed is a perfect example of how Bluetooth Smart can give them just that. We're committed to working collaboratively with developers using the CSR µEnergy platform to help them bring similar next-generation accessories to the market quickly."
Price details and availability at stores will be notified later.
Find out more about the device by watching Developer's video
SOURCE: Toms Hardware
The following two tabs change content below.

Yogeshwaran Selvaraju, Mechanical Engineer, Online Web Publisher. Completed Mechanical Engineering in a diverse way and finally ended up founding Tech2notify. He passes the time by Googling, Facebooking and movie buff.

Latest posts by Yogeshwaran Selvaraju (see all)