Happy Birthday Facebook. It's Facebook's 10th birthday today, and I'm happy that I'm a Facebook user for past 5 years. Facebook is a successful social network since the launch because the people one who hates Facebook will also be using it. It creates some hype within oneself when someone speaks about it. I too got the same hype when my friend speaks about it. Once I started using Facebook I never turned up to Orkut, and not even logged into it  to check who viewed my profile. Actually, by joining Facebook I didn't waste my 5 years, it helps me to learn a lot, connects me the friends I know and don't know, allows me to build a community for me.
Today, it's not just Facebook's 10th birthday, it's going to be our memorable day too. Just take a look at "A Look Back" product from Facebook.
Everyone will have their own story to narrate about how they joined Facebook? If you would like to share it with us, please drop your story in our comment box.
Mark Zuckerberg shared a few words about Facebook's 10th anniversary on his timeline,
A special b'day video,
Facebook unveils "A Look Back" feature which is slightly similar to "Year In Review." "A Look Back" is a video product from Facebook which brings back our memorable moments shared in Facebook. The music played with the look back video will surely impress you a lot than the video.
If would like to view your 20 memorable moments shared in Facebook, make use of this link Facebook "A Look Back"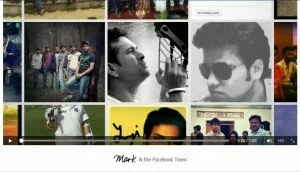 Thank you Mark & the team for the look back video.
An
infogr
aphic
about
Facebook's 10th anniversary,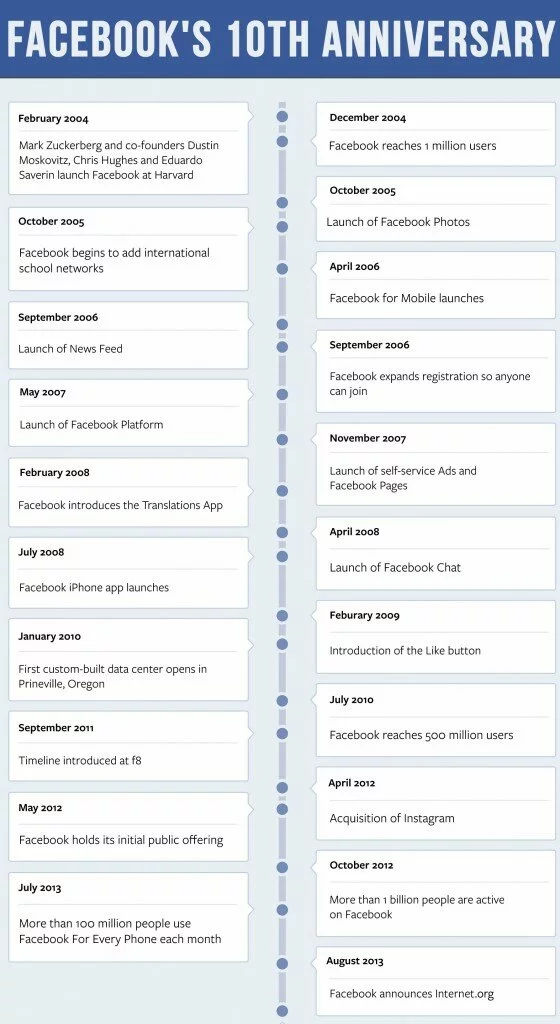 We wish Facebook for its upcoming endeavors, and we would like to join its 100th birthday if we were alive. Once again "Happy B'day Facebook"
Share your experience about using Facebook and A Look Back feature. If you would like to add some more points to it, share it with us in the comment section.
The following two tabs change content below.

Yogeshwaran Selvaraju, Mechanical Engineer, Online Web Publisher. Completed Mechanical Engineering in a diverse way and finally ended up founding Tech2notify. He passes the time by Googling, Facebooking and movie buff.

Latest posts by Yogeshwaran Selvaraju (see all)