f.lux is life(eye)saver for most of the night owls, as it makes the color of our computer display adapt to the time of day. If you're still unaware about it, just download and install f.lux to your computer, and experience how much better your life is after using f.lux. f.lux is only available for Windows, Mac, Linux, iPhone/iPad devices, and it misses out Android devices. If you feel like missing f.lux on your Android device, here's an alternate app with similar features of f.lux.
Bluelight Filter for Eye care is a free Android app, developed to protect our eyes from strain while using Android smartphones. As the blue light from our Android devices may damage our eye sight, bluelight filter app adjusts the screen color to reduce the blue light and protects our eye sight from it. Using smartphones during night time will cause sleep disorder, by using Bluelight filter app reduces the sleep disorder and makes us easy to fall asleep. Still confused about it! Just give a try and you will find out whether to use Blue light filter app or not.
Go to play store and install Bluelight Filter app to your Android device. Your device should run on Android 2.2 version and above is the only minimum requirement. It is compatible for all Android devices, which makes it more dependable. Once you've installed the app to your device, tap Bluelight Filter icon to access its functions. User Interface of the app is simple, as any new user can access the settings and customize it for their need. You can directly access the settings options by launching the app, you can customize it according to need by adjusting opacity, filter color and more. Filter color other than yellow looks perfect, you can access Bluelight filter from the notification drawer at any time.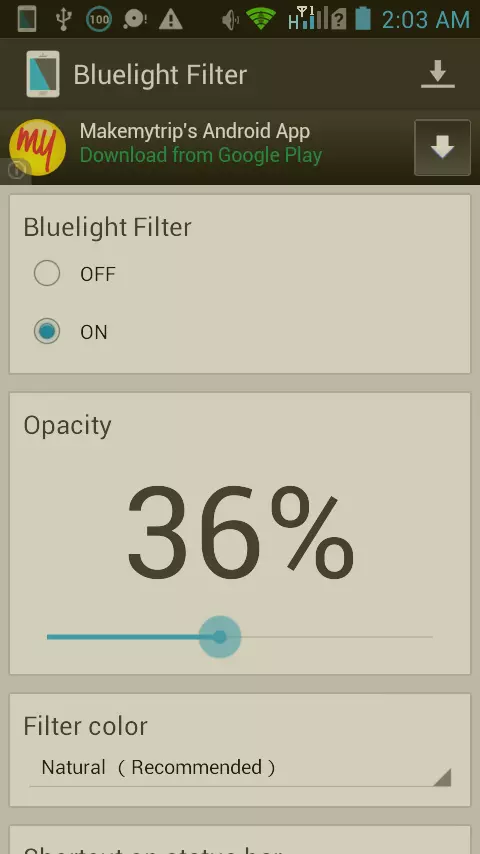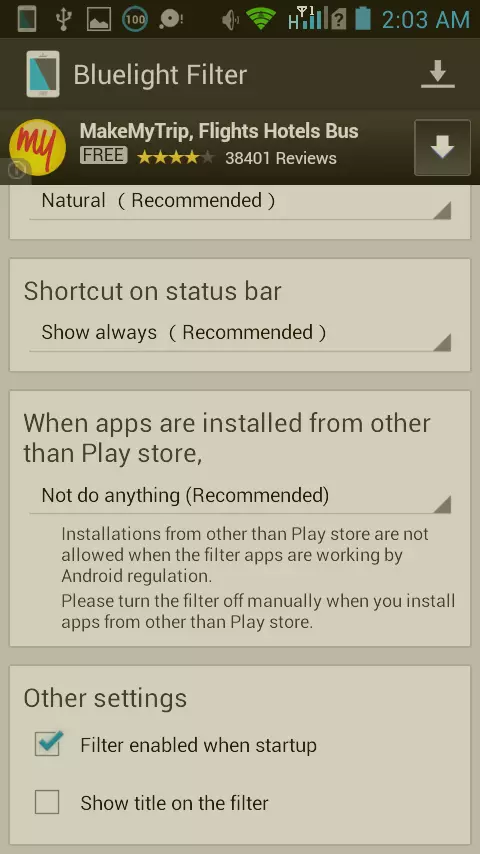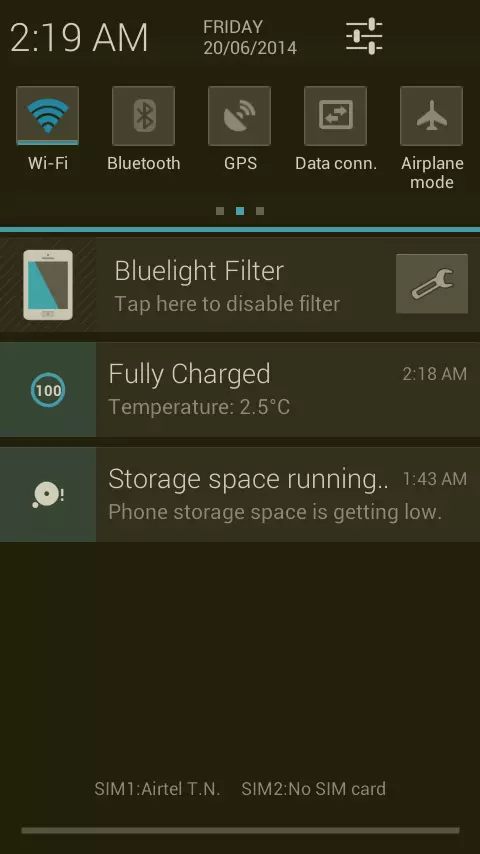 If need to find the difference in screen color, just stare at the below image without straining your eyes,
As Bluelight filter app runs in background you might feel that it might occupies more RAM memory. I too worried about it, but the app uses max. upto 25MB of space which looks quite decent compared to other memory consuming apps.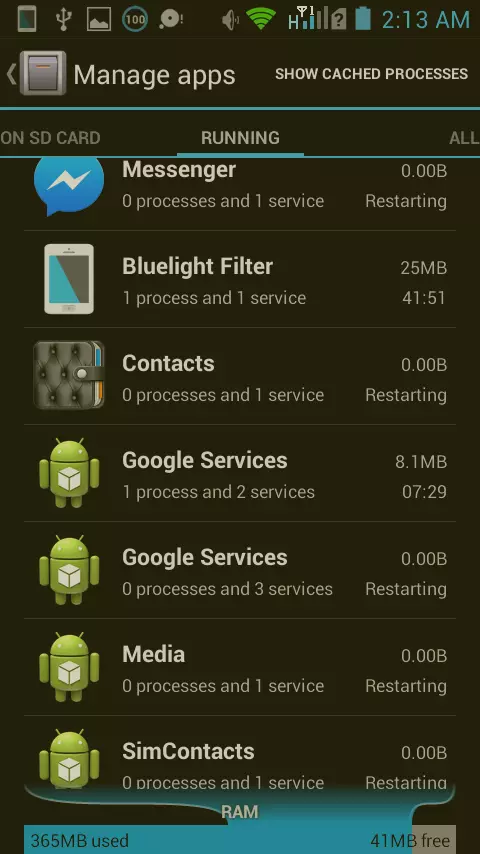 Are you ready to protect your eye's by using bluelight filter? You can also buy the paid version of Bluelight filter from play store, you can hide ads in paid version. 
Here's the link to download Bluelight filter from play store.
Verdict: Bluelight Filter app makes my 8 month old Android device feel like a brand new one by just changing the screen color. And protects my eye too!!!
The following two tabs change content below.

Yogeshwaran Selvaraju, Mechanical Engineer, Online Web Publisher. Completed Mechanical Engineering in a diverse way and finally ended up founding Tech2notify. He passes the time by Googling, Facebooking and movie buff.

Latest posts by Yogeshwaran Selvaraju (see all)