UPDATE: Facebook spokesperson responds to this issue that, "Earlier this morning, while performing some network maintenance, we experienced an issue that prevented some users from posting to Facebook for a brief period of time. We resolved the issue quickly, and we are now back to 100%. We're sorry for any inconvenience we may have caused."
"An error occurred. Please try again in a few minutes" have you got this error message today while using Facebook. You might have got this error while trying to post something like status updates, sharing images or even by clicking on the like button a pop-up will appear as shown in screenshot

No worries its not only you and me facing this issue its almost globally affected by all Facebook users for more than an hour and now its been solved for all those users whom ever got those pop-up error messages.
If you have any other error in Facebook, share with us below in our comment section.
Within few hours #facebookdown started trending worldwide in Twitter.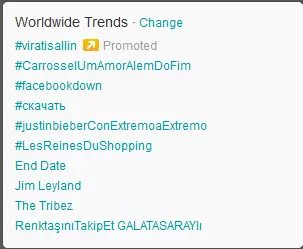 Anyway now there is no issues were found in Facebook, lets get back to social media business. Start sharing, liking only on Facebook.

The following two tabs change content below.

Yogeshwaran Selvaraju, Mechanical Engineer, Online Web Publisher. Completed Mechanical Engineering in a diverse way and finally ended up founding Tech2notify. He passes the time by Googling, Facebooking and movie buff.

Latest posts by Yogeshwaran Selvaraju (see all)