Have you notified the doodle in Google homepage? Its Google search's 15th birthday today. Few days back chrome celebrates its 5th birthday by unveiling offline apps and this time too there are lots of surprise updates available from Google and lets get stay tuned.
Advertisement: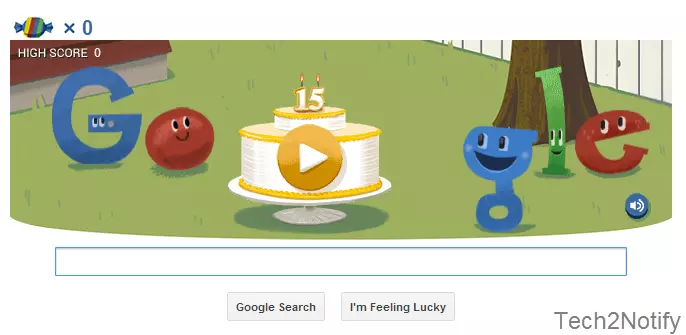 Google celebrates its 15th birthday with the popular Mexican birthday party game, where Google creates the pinata game doodle. And Google allows us to play the pinata game to score more to get candies. And whats your high score?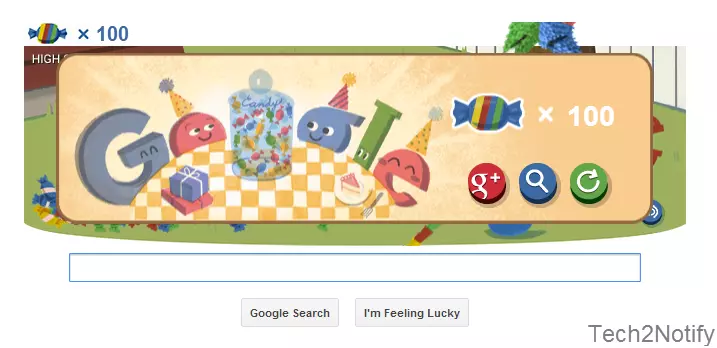 Google tweeted about their 15th birthday, and they need us to be stay tuned to get more updates.
Google turns 15 on 9/27. Today we're announcing some of the latest improvements to #googlesearch. Stay tuned for updates! #google15

— A Googler (@google) September 26, 2013
Google also created a timeline photo which will let us notify about Google from past,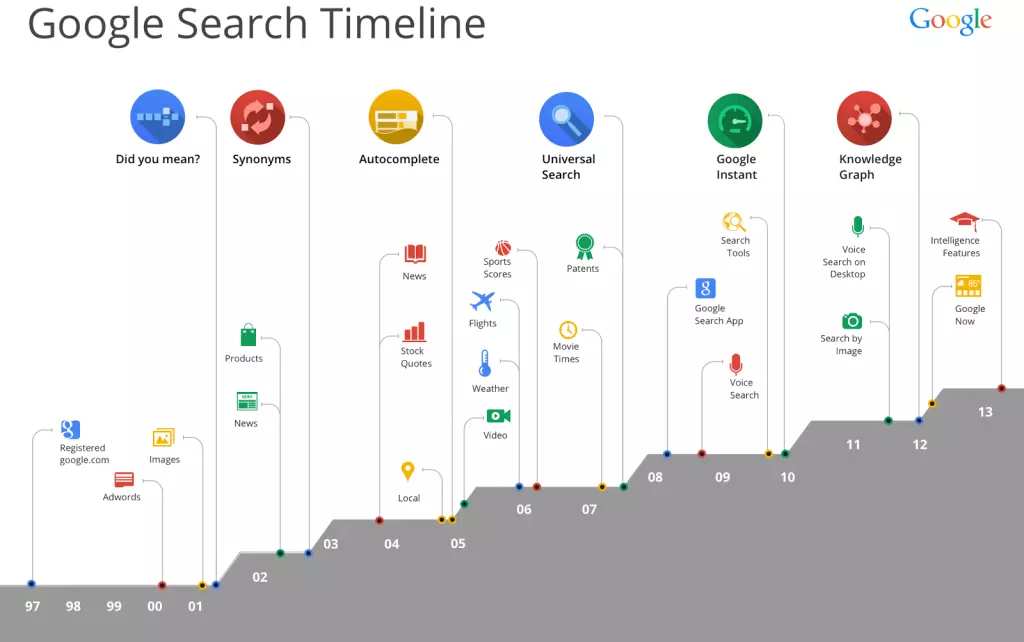 Amit Singhal, senior vice president, Google search said, "Remember what it was like to search in 1998? You'd sit down and boot up your bulky computer, dial up on your squawky modem, type in some keywords, and get 10 blue links to websites that had those words," – "The world has changed so much since then: billions of people have come online, the Web has grown exponentially, and now you can ask any question on the powerful little device in your pocket."
Also Read About: Do magics in Google
Here are the few features announced on its 15th birthday are,
Comparisons and filters in the Knowledge Graph
We can get more details about two things by using new comparing tool, which will give out new insights by letting us to compose our own answers. For Eg.  Product 1 vs Product 2. Just replace product 1&2 with your own products to be compared.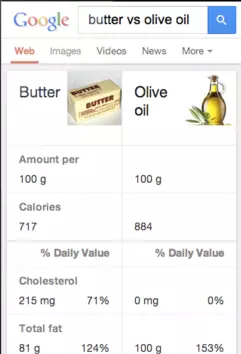 You can also add filters to your search results, which will let you to get the exact one.
Get things done with Google across your devices

A new version of Google search app will available to iPhone and iPad, which will let you to get notification across your iPhone and iPad as you may have already used it in Android devices. You can also set reminder using this app.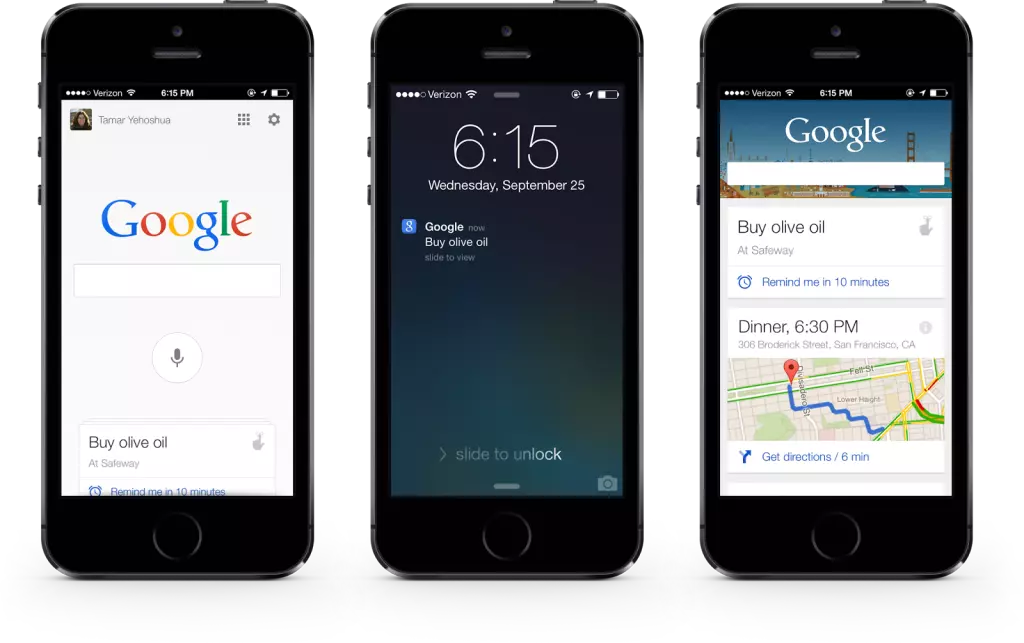 A simpler, more unified design on mobile devices

You will be getting a clean and simplified search results in your phones and tablets, which lets you to gain more info about the keyword you used.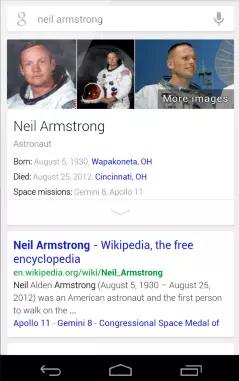 About The Brand:
official site : http://www.google.com
Google Inc. is an American multinational corporation Read more here


Advertisement: