Have you ever struck with file size limit in Gmail? Recently I had struck with attachment file size limit in Gmail while sending a file sized 58mb. And I came to know about this file size limit while attaching this 58mb sized file only. As the file to be sent is too urgent, and I can't attach the file through mail. I turned towards Google and searched for alternatives, and it gives me a lot but I sorted out a simple methods from it.
1. Send by splitting files

Download and install 7zip to your PC.
After installation, select the file you need to send and then right click on it.
Choose 7zip —> Add  Archive 

Now Add to archive windows pops out and choose the zipin Archive format.

After choosing format, choose Split to volumes, bytes which is used to split the files according to the size we choose, choose 10M from the drop down and click ok.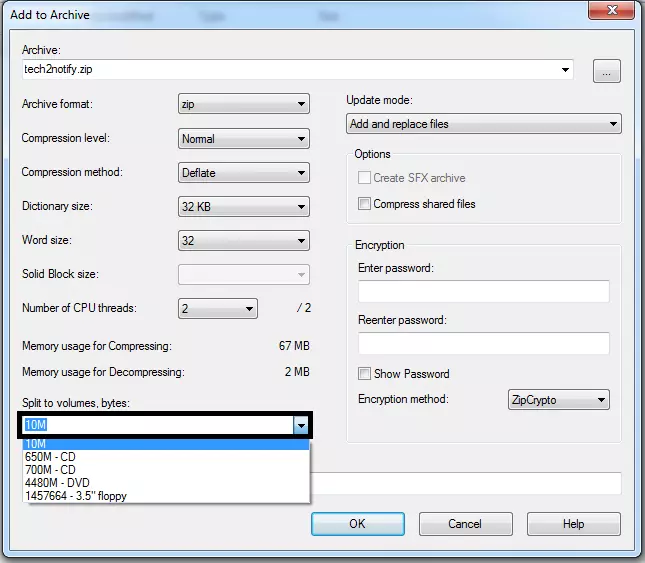 By clicking OK, your files will be splitted after that attach those files to your mail by composing required number of  mail and send it to your recipient.
Once recipient  received those files, tell him to download and select all those files to extract the original file.(Recommend your recipient to install 7zip in their PC to get the full sized file)
By selecting all those downloaded files, just right click and choose 7zip —> Extract here and then the original file will be extracted as a single file in the same path.

Cons in this method are
Sender and receiver need install 7zip to their PC, if they don't have.
If the file to be sent is within 50Mb, we need to compose three mails but think of if the file size is around 200 to 300 Mb.
If you don't like to split any files and mail you can make use of the second method.
Method 2: Send Using Google Drive
Log in to your Gmail account and start composing mail.
To add the attachment move your mouse over the plus icon and choose insert files using drive.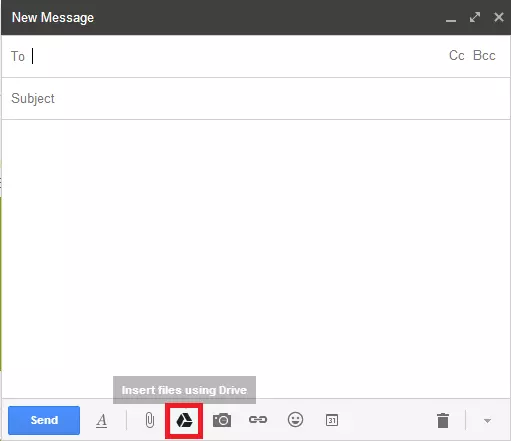 After clicking it choose the required file to be sent and upload it to Google Drive.

Once the file gets uploaded the link will be automatically inserted into the composing mail and after composing send it to your recipient.
By clicking the link  URL, you will be taken to Google documents page, and you can download the file by choosing File –> Download.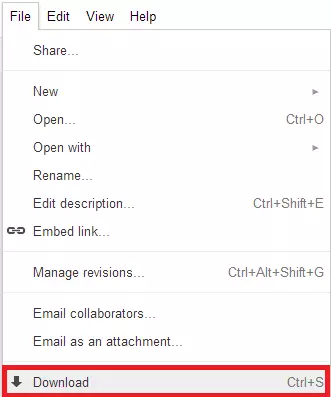 That's it you can send larger files without splitting any files and mail and also without any limit.
You can use any one of these method to send larger files using Gmail. Thus a small info about something will help someone, somewhere, sometime.
The following two tabs change content below.

Yogeshwaran Selvaraju, Mechanical Engineer, Online Web Publisher. Completed Mechanical Engineering in a diverse way and finally ended up founding Tech2notify. He passes the time by Googling, Facebooking and movie buff.

Latest posts by Yogeshwaran Selvaraju (see all)